Täby, Sweden
Arninge Centrum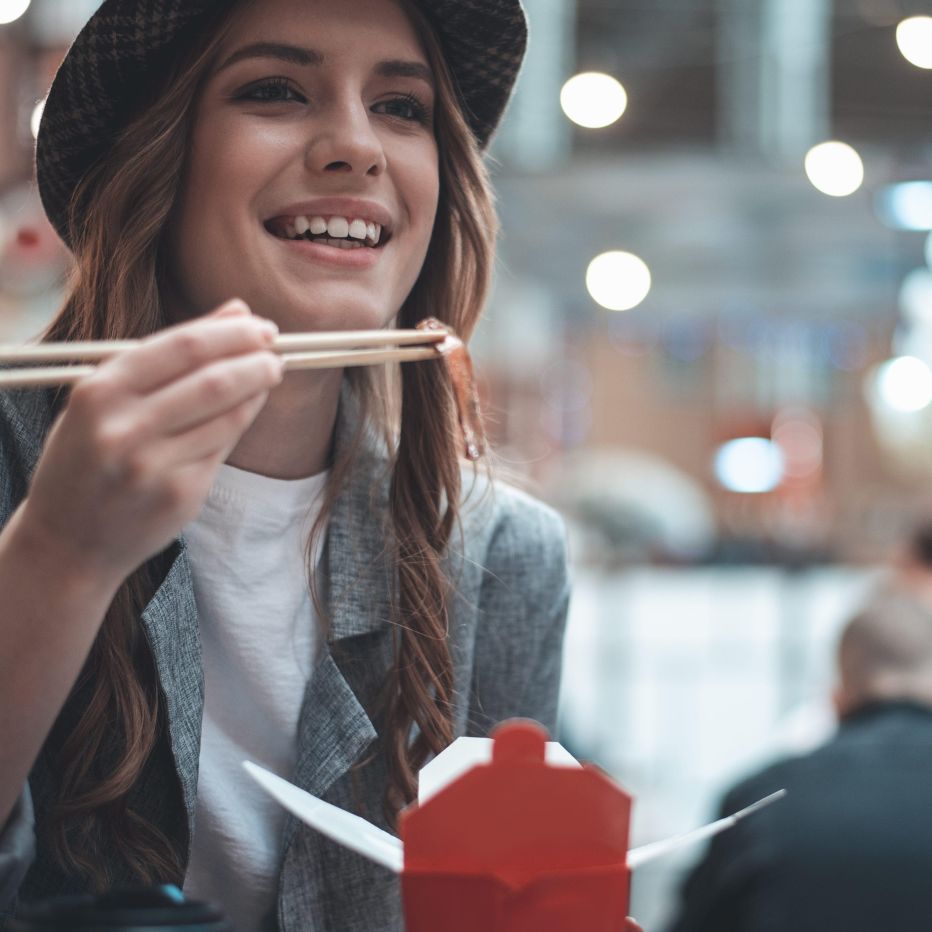 A Small Shopping Center with a Big Heart!
Arninge Centrum is a small shopping center with a big heart, in the middle of the wider Arninge retail area. Its main attraction, apart from being perfectly situated along E18, is the perfect mixture of shops and services. Here, you will find everything to satisfy your daily needs, including food, gifts, interior, electronics, clothing, books, flowers, drugstore and a whole lot more. In total the center contains around 25 different shops, cafes and restaurants.
Area in Expansion

The Arninge retail area offers customers a choice of multiple food stores. It is also a preferred destination for DIY enthusiasts and professional builders. The area is in a process of continuous expansion, and local politicians are aiming to make Arninge the undisputed retail destination for people from the Täby area. Arninge Centrum is also facing an upgrade, with Genesta currently planning for a process of substantial modernization.

Before & After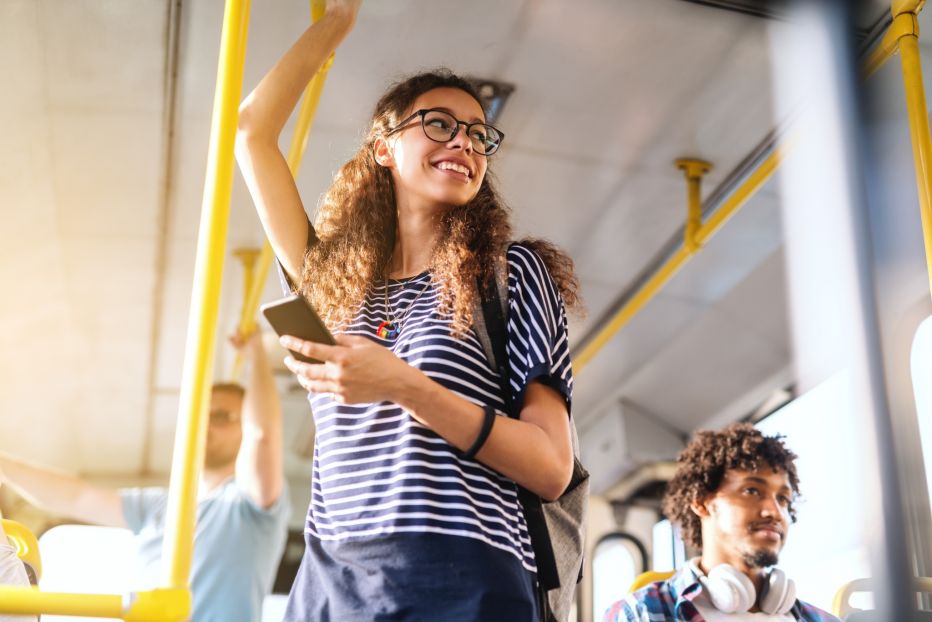 The New Hub
A new transport hub including train station, several bus stops and parking facilities for commuters and bicycles will massively improve access to both Arninge Centrum and the thousands of new homes being built in the Arninge and Ullna area. The hub will strengthen Arninges position as an accessible and convenient retail area for everyone, including those who use public transport.
Our Standard Sustainability Measures
Certified
We aim to certify most of our properties to verify the environmental performance and sustainable management practices.
On-site renewables
When feasible, we invest into on-site renewable energy production and offer our tenants a possibility to buy onsite renewable energy.
Bicycles
Our properties are equipped with bicycle parking, fixing stand and changing facilities to enable sustainable commuting and healthy lifestyle.
Energy efficiency
We invest into energy efficiency improvements such as LED lighting, building automation and efficient HVAC systems. In order to minimize our carbon footprint we use green electricity in all our properties.
Recycling
Our properties offer extensive recycling opportunities.
Water saving
We always renovate our properties with water saving equipment.
E-car
Our properties are equipped with e-car charging possibility to enable sustainable commuting.
Your Neighbourhood
Saluvägen, Arninge 1, Täby
Latest news
News from Arninge Centrum
Täby, Sweden

Getting dressed for 2020

20/12/19

Read more

Täby, Sweden

Genesta Acquires Arninge Centrum in Stockholm

13/09/17

Read more
Read all news
Täby, Sweden
Getting dressed for 2020
Our retail property Arninge Centrum gets dressed for the future.
read more
Täby, Sweden
Genesta Acquires Arninge Centrum in Stockholm
Genesta has on behalf of Genesta Nordic Real Estate Fund II (GNRE Fund II) acquired Arninge Centrum from Unibail-Rodamco. The 20,300 sqm retail property is strategically located in the expanding municipality of Täby, 15 km north of Stockholm city center.
read more