Genesta Acquires Arninge Centrum in Stockholm
Genesta has on behalf of Genesta Nordic Real Estate Fund II (GNRE Fund II) acquired Arninge Centrum from Unibail-Rodamco. The 20,300 sqm retail property is strategically located in the expanding municipality of Täby, 15 km north of Stockholm city center.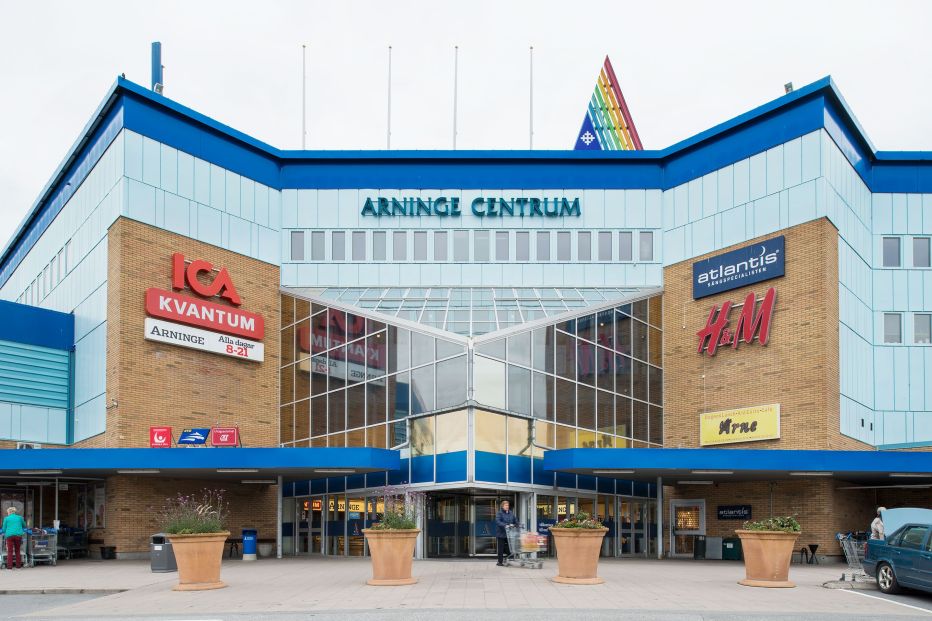 "We are thrilled to complete our first acquisition in Sweden for GNRE Fund II", comments Genesta's CEO David Neil. "Arninge Centrum has a great deal of potential and we have a positive view on retail in growing and expanding municipalities in Sweden. This is the fund's seventh acquisition across the Nordics so far and we are actively looking to acquire more value add properties in Sweden and the other Nordic countries."
"Genesta now has a property with good development potential and we can focus on our core properties", comments Lars Åke Tollemark, CEO of Unibail Rodamco's Nordic operations.
Arninge Centrum is located along the E18 in Täby, one of the wealthiest municipalities in Sweden. The surrounding area will undergo a transformation during the next years including e.g. thousands of new residential units, a new commuter center for buses and Roslagsbanan as well as additional retail and service development.
Roschier and KPMG advised Genesta on this transaction.
GNRE Fund II
This is the seventh acquisition on behalf of GNRE Fund II. GNRE Fund II's strategy is to provide institutional investors with access to value add office property investments in Stockholm, Copenhagen, Helsinki and Oslo. The fund also invests in retail and logistics properties in large metropolitan areas in the Nordic region. The fund has EUR 373 million of committed capital from twelve institutional investors.