We make spaces work
Helsinki, Finland
25/11/20
Thinking about moving? Let us help. Genesta creates unique business spaces that are carefully designed to meet your needs.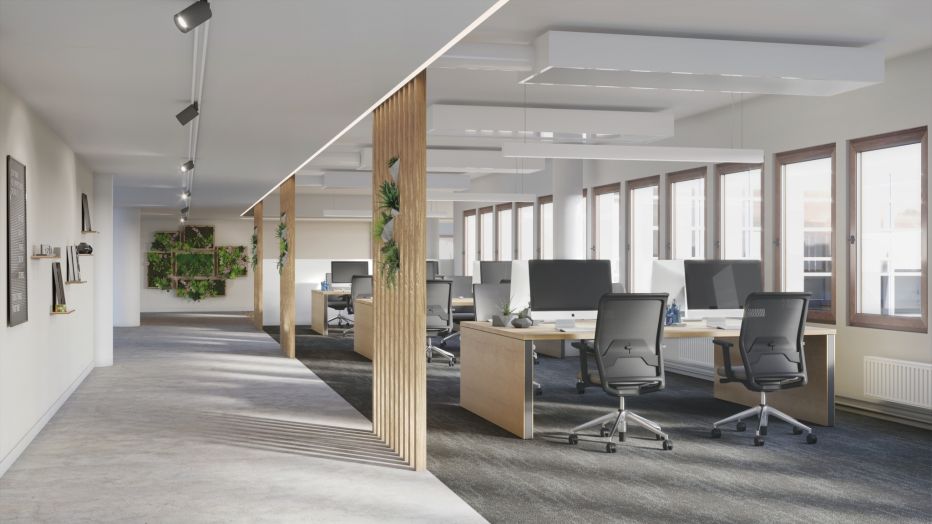 Come and take a look. You can always visit our premises.
We meet in front of the property, tour the vacant spaces and go through your needs and wishes. In addition, if possible, we visit the already completed premises in order to form an overall picture of the building and generate ideas of what your office could look like. After this, we will discuss the operations of your company extensively and your needs so that our architect can create a sketch of the floor plan. Our goal is to create a functional and great looking spaces, only the location of our buildings is predetermined.
Let's sketch. A functional space is always created together.
We want to build unique spaces that reflect the values and activities of our tenants. We don't just build walls and renovate, above all else we want to create homely spaces for your employees. Through our expertise and networks, we are able to provide clear answers quickly and thus implement projects within the set schedule.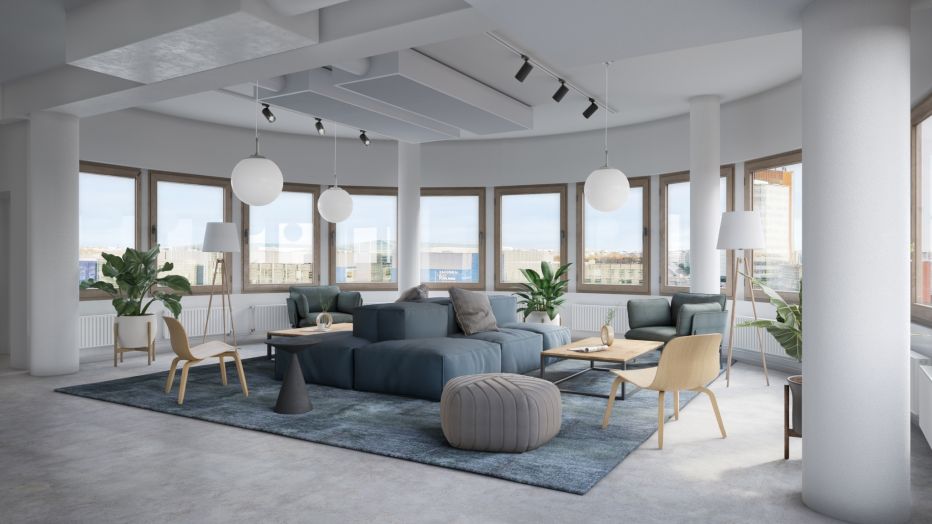 Time to think.
We want to guide our tenants to think not only about their company but also about the well-being of their employees. The operating models used in the previous office do not need to be implemented in the new premises. Moving offices is a great time to look at different solutions and make changes. Interaction and the bold presentation of ideas makes it possible to create great spaces.
Looking for direction.
Interior design plays a significant role in the look and feel of your future office, and a skilled interior designer brings out your companies wishes and needs at the right time. We always encourage companies to use an interior designer and we are happy to recommend the best experts in the field.
Do not worry. Genesta stands out boldly.
We are approachable and it is easy for a tenant to start large projects with us. You can trust that the premises will look exactly like planned and that the process will be completed on time.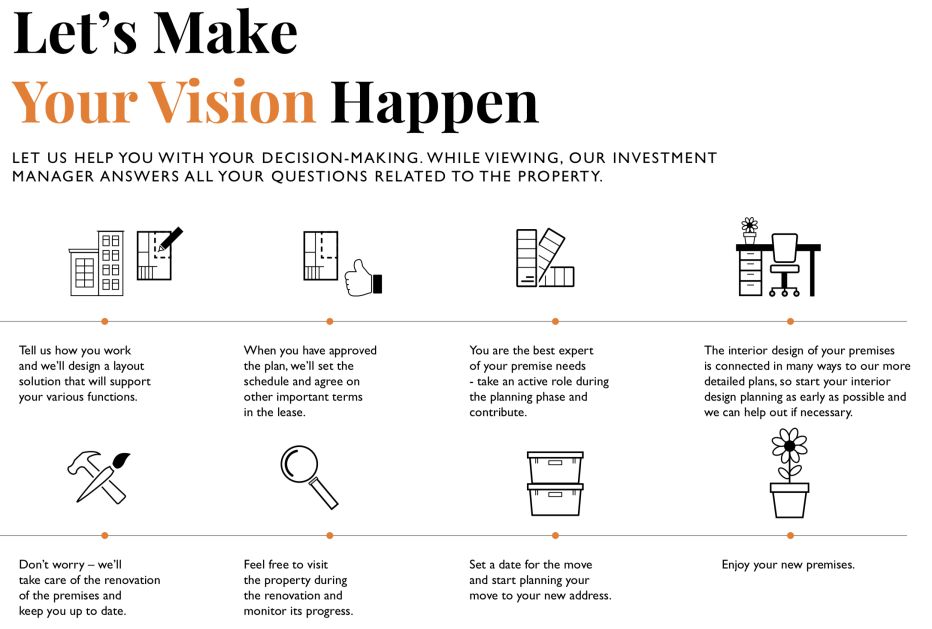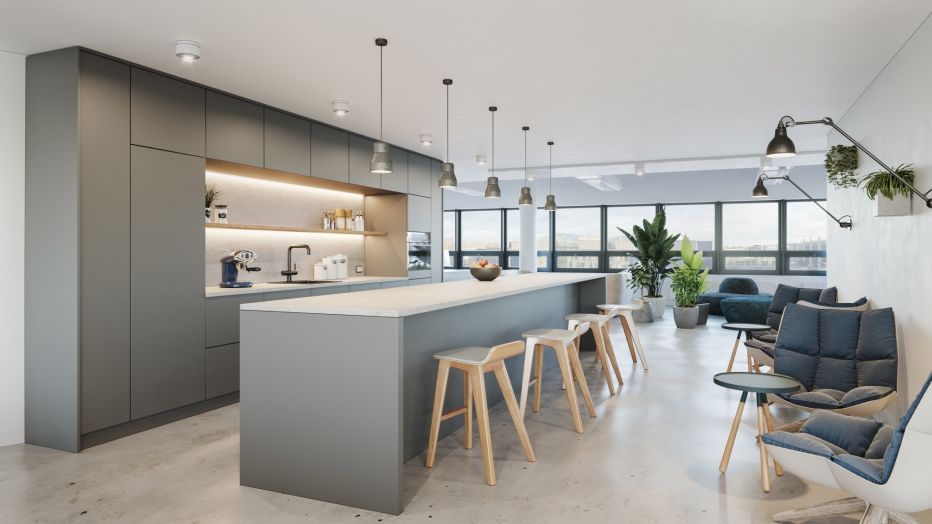 Looking for High-Quality Space?
Roihu is an impressive location for businesses looking for high-quality space that can be customized to their needs and wishes. Originally completed in 1986, the building is a recognizable landmark at the Länsiväylä junction, the most prominent location in Ruoholahti, a seaside district known for its international atmosphere. The location takes your thoughts to a place where creative thinking and technological expertise create new energy and innovation.