Opening soon - Svea Artilleri Showroom
Stockholm, Sweden
28/10/19
Even though you have a strong idea of what you want, finding the new right office premises can be really difficult.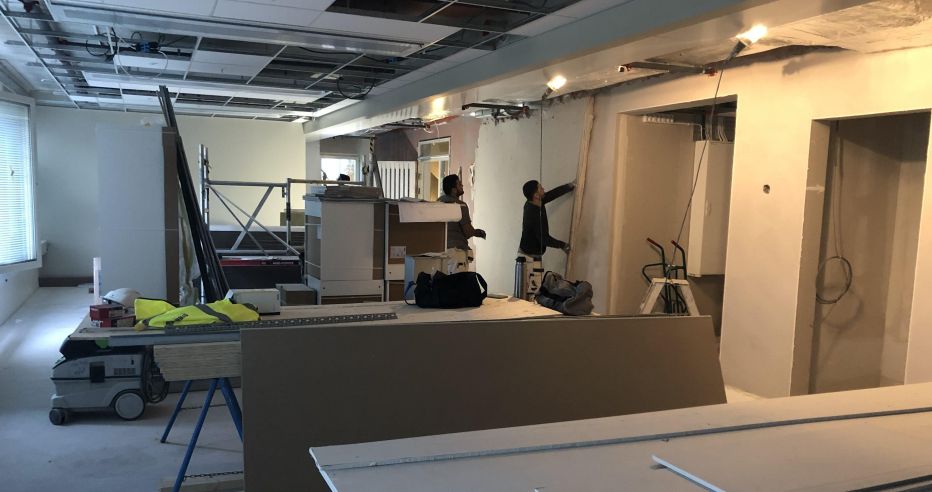 In this internet driven world we know you do a lot of research online until you´re left with a couple of alternatives. When all the logical factors are checked, the location is great and the size is perfect – you might still wonder "Am I totally sure these new premises are right for my organization and employees?"
A showroom gives you the opportunity to not only see the premises, but to experience and feel it first hand. In the large office property Svea Artilleri in Stockholm we are now about to complete the construction work on the showroom. We are going to furnish an entire office floor where you can experience everything from our choices of material to the fantastic view outside the office window.

Get ready, in a couple of weeks we will open the doors for you!