NB Trainers is opening a new gym location in Bulevardi 21
Helsinki, Finland
05/05/20
The unique NB Trainers is opening a new gym location in Bulevardi 21 later this year and changing its name to Crossfit Bulsa, named after the location. The new space in Bulevardi 21 offers customers an even higher quality gym at an exceptional location in the heart of Helsinki. In addition to the central location, especially the customization and tailoring services offered by Genesta gathered praise and had a large impact when choosing the new location.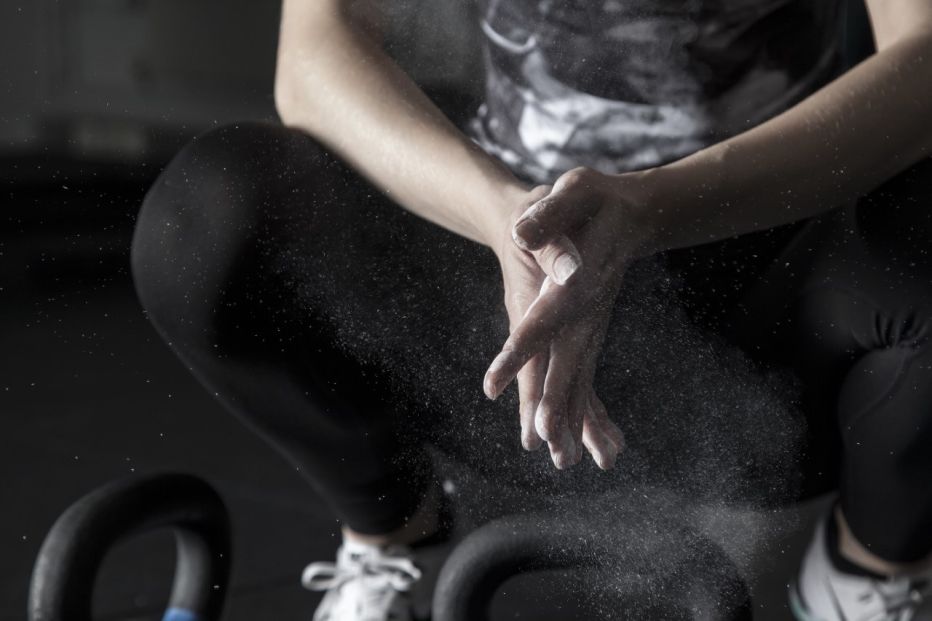 "Bulevardi 21 offers an amazing space for our new Crossfit Bulsa gym. We have received a lot of support and assistance from Genesta and the possibilities to customize and tailor the space according to our needs has been an immense advantage. Customizing the space ensures that the gym is functional and of high quality."
NB Trainers was born when Nikolai realized that he was repeating a pattern and coaching customers with the same traditional methods. Nikolai grew thirsty to learn new skills and techniques and decided to leave out traditional gym machines altogether. The idea behind NB Trainers was to offer a competitive alternative to the big gym chains. NB Trainers focused on functional training conducted in small groups while other gyms only offered large group lessons and individual coaching.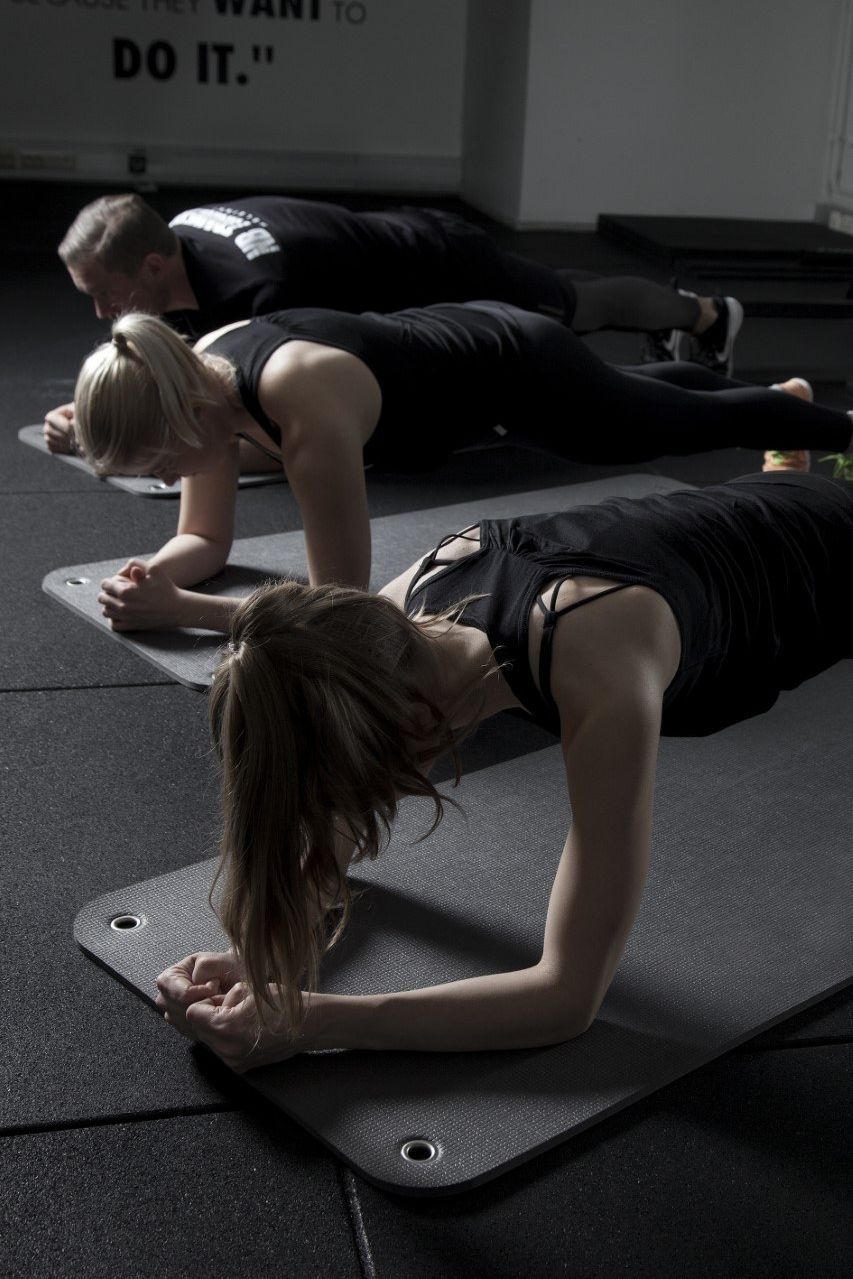 "The new spaces offered by Bulevardi 21 enable slightly larger group sizes while keeping the group sizes small and intimate. Like NB Trainers before, Crossfit Bulsa will customize the training individually for each customer for both group sessions as well as weekly lessons. We will always go over the customer's individual needs, goals and possibilities and map out where we are and what we wish to achieve."
In Crossfit Bulsa, the concept and mode of training will stay the same. It is functional and intensive muscle conditioning which takes place in small groups under the instruction of a coach. This form of training is known internationally as Functional Cross Training. Although the change to a Crossfit gym does bring small adjustments, such as hosting Crossfit Open qualifiers, our attitude and level of customer service will remain at the level our customers are accustomed to. Also, our training is left unchanged and our quality of coaching will remain extremely high across all of our services.
"Our dream is to stay at one location and keep our sense of community. We all know each other, and everyone can feel at home here. We searched for a new location for two years with the main criteria that we could remain close to our current customers. In addition to the updated spaces, the location of Bulevardi 21 brings new opportunities, for example lunch workouts for nearby customers. Other tenants of Bulevardi 21 will surely be interested in joining our gym as well."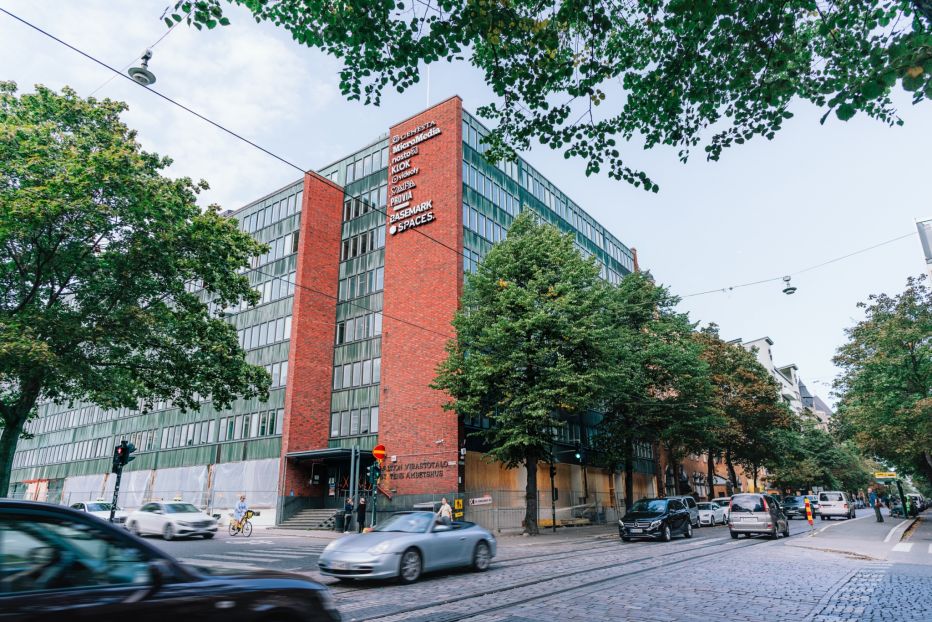 The story of Crossfit Bulsa is only at the beginning, but the future looks bright. Although the competition is fierce, Crossfit Bulsa stands out by being boutique-like. As a form of training, Crossfit is for anyone and everyone. Nikolai's mother, for example, works out at their gym. The new spacious gym also enables additional services. Currently, there are plans to offer children exciting and encouraging training experiences. The concept and location of Crossfit Bulsa, combined with the experience, personality and professionality of our coaches is a winning combination.
"In addition to the amazing location, we decided on Bulevardi 21 because Genesta offered a ready package for our new gym. Genesta assisted and guided us all the way and the customizability of the space ensured that we got exactly what we wanted and needed without having to make any compromises."