MicroMedia Regenerates in Revamped Offices
Helsinki, Finland
07/02/17
Founded by Swedish advertising agency Anderson & Lembke in 1978, MicroMedia continues to support B2B sales organizations with a renewed service profile.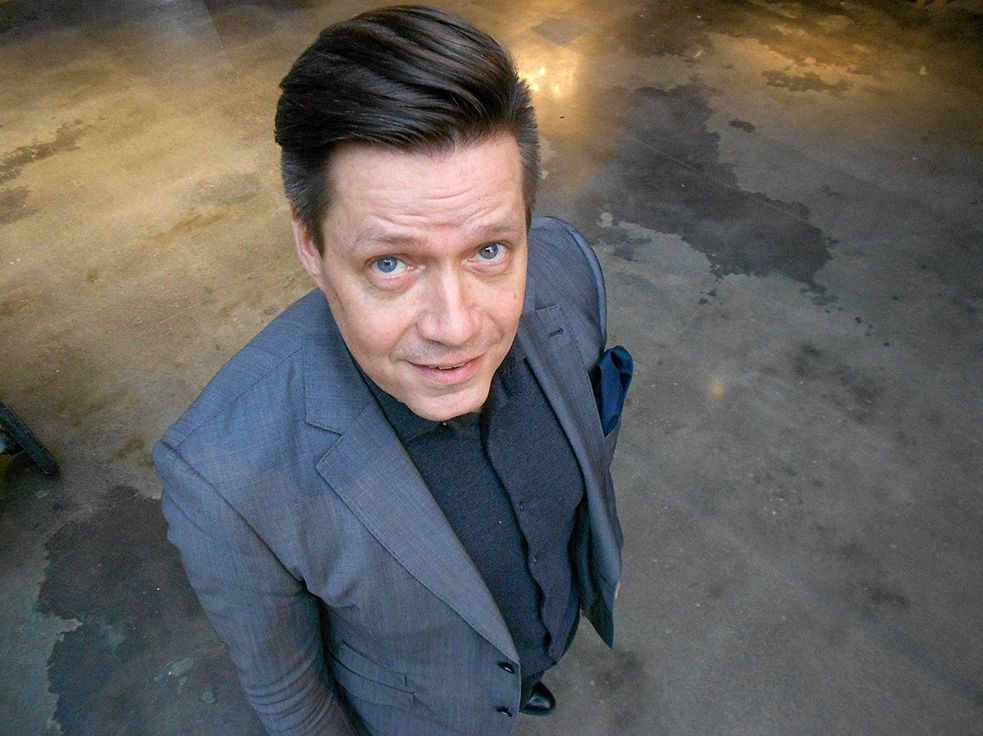 Their goal is to provide clients with more sales and results, shortening the gap to potential buyers. MicroMedia's current areas of expertise include marketing planning, digital implementation and management consultancy.
Designed to attract and comfort, the company's new premises enforce their creative vision. "We feel that for creative consultants, the best location is in the city center," says CEO Timo Häkkinen. "Bulevardi 21 brings us to the very core of Helsinki. It is easy to reach, and it is surrounded by all types of services. Due to efficient spatial solutions, we are able to significantly save on the leasing costs, too."
MicroMedia's new offices are built into a former cafeteria space that offers open views to three directions and all the way to the seashore
In Häkkinen's view, the floor plan enforces the company's brand. MicroMedia needs high-profile premises where the staff loves to arrive and the clients to visit and participate in workshops. He regards renovation cooperation with Genesta smooth and easy as the project phases were completed faster than expected guided by established professionals.
Interviewee: Timo Häkkinen, CEO, MicroMedia Oy
For more information about the company:
www.micromedia.fi