Let the Sun Shine: Solar Panels installation in Juvanmalmi 25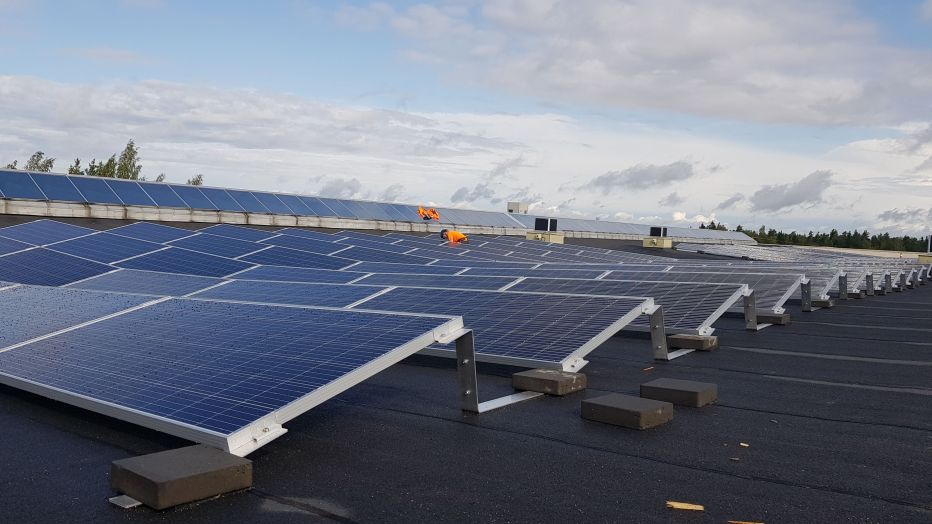 Solar panel installation at Juvan Teollisuuskatu 25 in Finland is proceeding ahead of schedule - all panels (whopping 908 pcs of them!) are positioned on the roof now and electrical connections are finalized in the next couple of weeks.

We're expecting to start producing our own green and renewable electricity in September. We are very excited about this project and are already exploring where to do our next renewable energy project

- Hanna-Maija Tikka, Genesta Sustainability Manager
The panels in Juvanmalmi 25 will produce approximately 270 MWh annually and reduce carbon emissions by 60 tons.