Keeping it light while lifting heavy
Helsinki, Finland
23/02/21
We talked to Nikolai Babitzin, founder of Crossfit Bulsa, about their new facilities on Bulevardi, finding training motivation for the start of the year and the successes brought by Corona.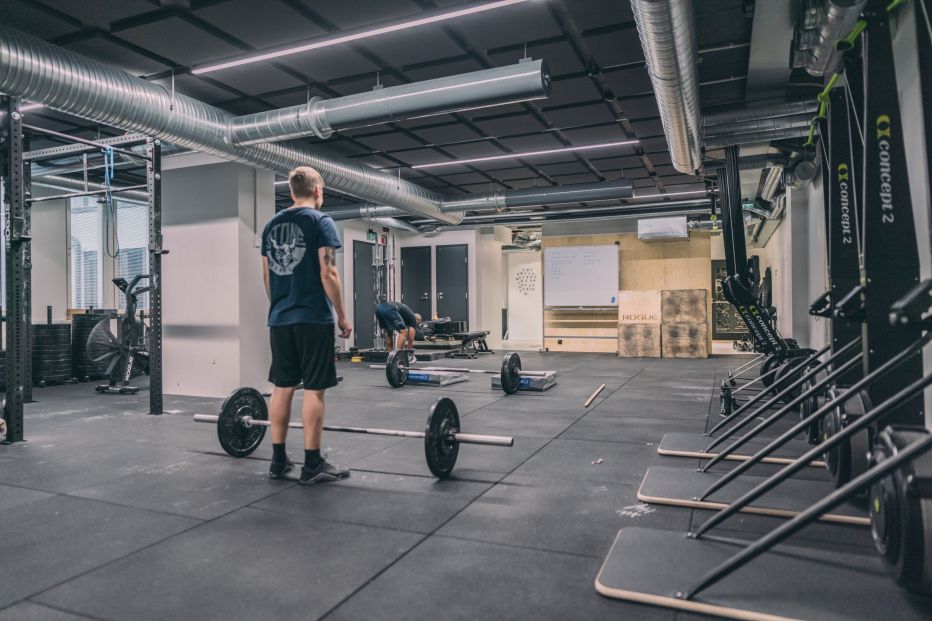 "With Genesta, the facilities at Bulevardi 21 were fully functional and completed at the agreed time, we just installed the squat racks and attached the chin-up bars. Genesta has always responded quickly to our questions and maintained contact. Everything went exactly as we had planned. "
Getting ready for summer
Last years travel restrictions were reflected in the increased number of visitors to Crossfit Bulsa, says Nikolai: "We had the opportunity to run elementary courses safely and we got new members to our gym. Online training was also well received and teleworkers can attend classes from for example their summer house or a rental cottage. We aim to give people options and live in the spirit of the times. "

In addition, the group sizes of Crossfit Bulsa have been further reduced and there is certainly enough space for everyone, Nikolai continues: "Our group sizes are not even normally terribly large, and no one has to worry about suddenly having 30 people in a class."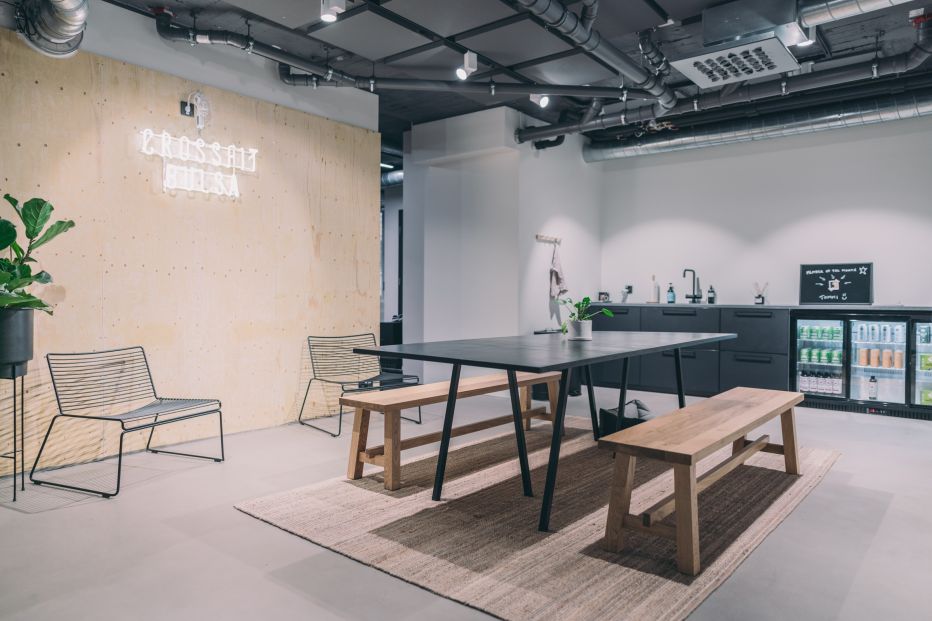 "Customers like the way we work and at least 98 percent of all visitors are satisfied. We have been very well received at Bulevardi and this is really rewarding. There is still work to be done and there is plenty to do, but it is great that people like the results of our work, of course our new and wonderful spaces also have an impact."
Alone or with company
Before starting active training, Nikolai always recommends participation in the 'On Ramp' beginner course, this three-day course covers technical issues, general terms and getting acquainted with the activities of Crossfit Bulsa, focusing on e.g. Community rules.
When planning business courses, we always start with the companies needs, says Nikolai: "When we think about a collaboration, we arrange a test lesson for the companies own staff, this way we can get to know the space together and map the needs of the client. A lot of new trainers have been found from the offices at Bulevardi 21 and we have created several training groups for companies. "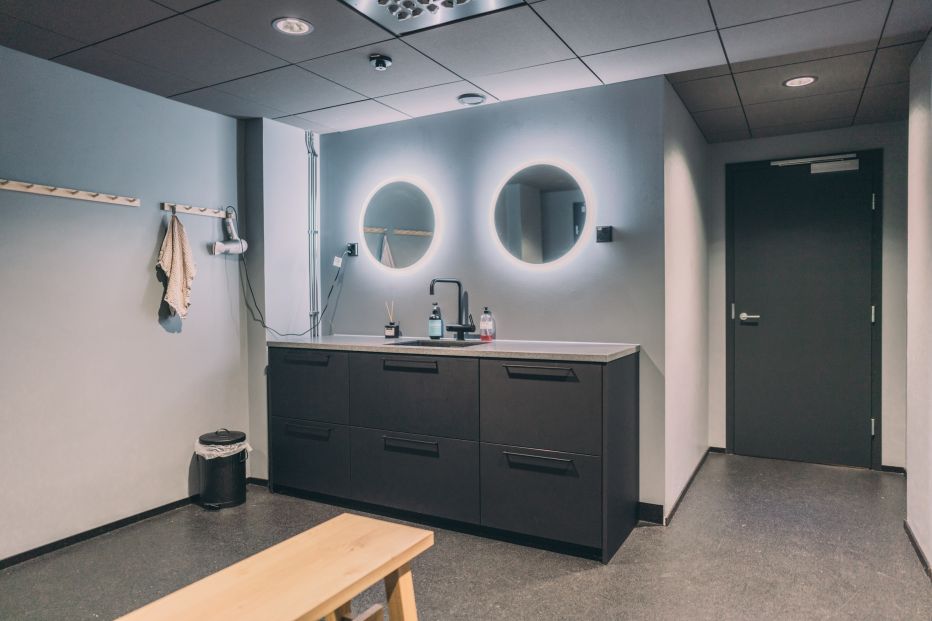 Long-term results in good company
Nikolai's background is in personal training and he's always wondered about the January traffic at the big gyms: "People go there after Epiphany to train for two or three weeks, and then that's it. In reality, it is suitable for only a handful of people to go to the gym alone, and often the motivation ends at the very beginning. Crossfit Bulsa has a professional coach attending every lesson, this alone solves the problem of ignorance or incompetence towards new exercises. Without a coach, repeating the same exercises can be tiring, while at our gym, training is very versatile and offers new challenges. "
At Crossfit Bulsa, everything is in place to maximise motivation and fun, Nikolai continues: "I always recommend that people would look for a sport that is interesting and inspiring, a place where you feel comfortable. This creates motivation for training. Of course, it is also worth considering the benefits and development of training in the long run. Everyone should do the exercises that suit them, and muscle fitness is part of a diverse whole."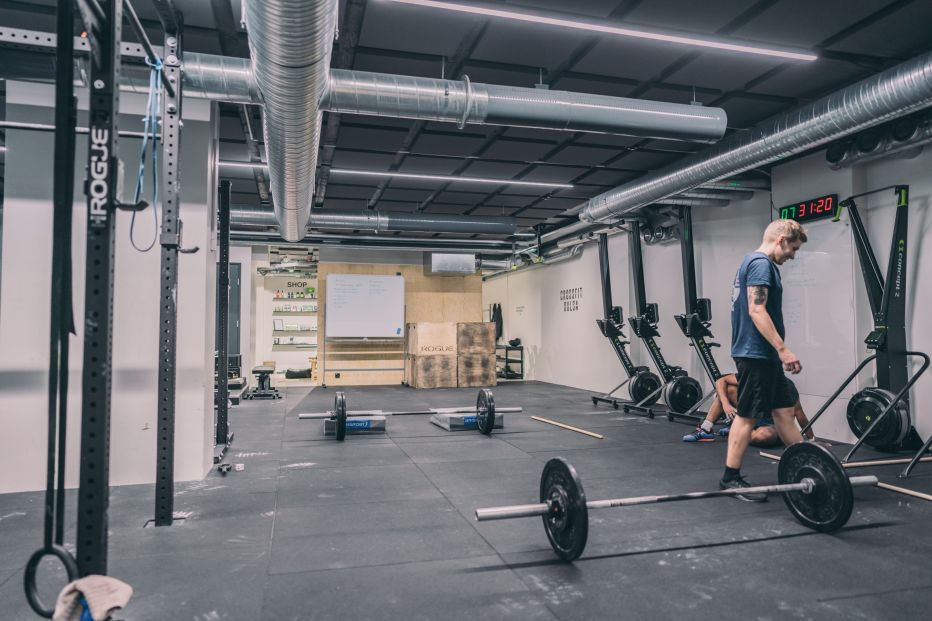 Bulevardi 21 offers modern office space in an urban setting - in the middle of the city, but in the immediate vicinity of parks and the sea. All business premises rented by Genesta are tailored to the needs and wishes of your company.