Genesta Sells Office Property in Solna, Stockholm
The Block is a great example of how Genesta develop sustainable and efficient properties that offer inspiring spaces for our tenants and generate value for our investors.

- David Neil, CEO Genesta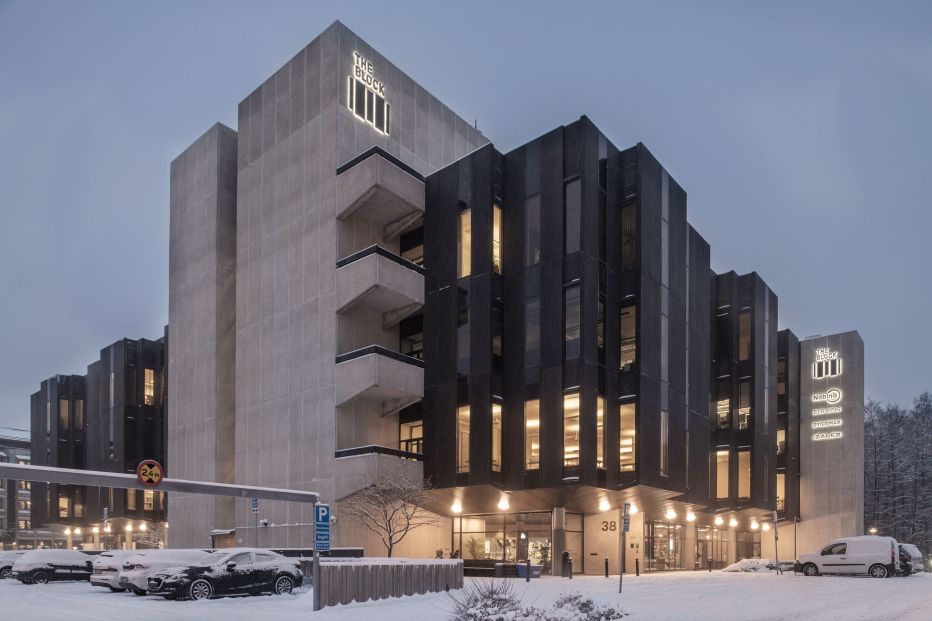 Genesta sells the property "The Block" in Solna, Stockholm to Atlasmuren.
Genesta acquired on behalf of its fund, GNRE Core Plus the 13,300 square meter office property in July 2018. Under Genesta's management the property has been upgraded with improved sustainability performance, high quality office premises and modern and efficient common areas.
- The Block is a great example of how Genesta develop sustainable and efficient properties that offer inspiring spaces for our tenants and generate value for our investors, comments Genesta's CEO David Neil.
The sold property is strategically located in Solna, which has been declared the most business-friendly municipality in Sweden for 13 consecutive years.
- We continue to look for attractive opportunities in Stockholm and across the Nordics, says David Neil.
Catella and Roshier advised Genesta in the transaction.



About GNRE Core Plus
GNRE (Genesta Nordic Real Estate) Core Plus's strategy is to provide top tier institutional investors with access to core plus office property investments in Stockholm, Copenhagen, Helsinki and Oslo. The fund also invests in retail and logistics properties in large metropolitan areas in the Nordic region. It will target well-located properties with some opportunity of value creation through hands-on asset management and has a total investment capacity of approximately EUR 700 million.