Genesta sells Mariboes gate 13 in Oslo
Genesta sells the office property Mariboes gate 13 in central Oslo to Malling & Co Eiendomsfond.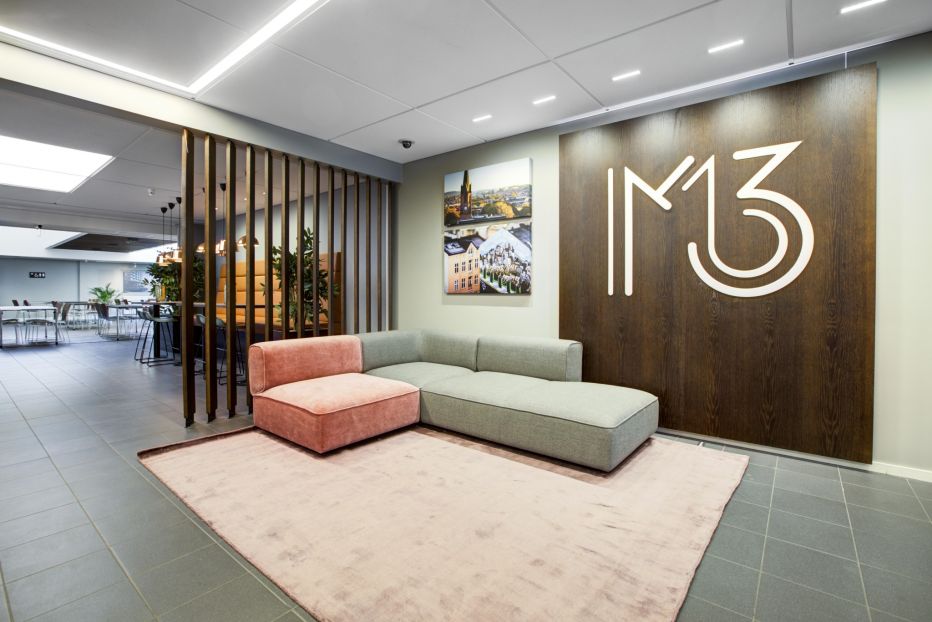 Genesta acquired the property on behalf of GNRE Fund II during the summer of 2017. Under Genesta's management the property has undergone a refurbishment and rebranding in order to appeal to tenants looking for modern and centrally located premises. Genesta have renegotiated existing leases and attracted new tenants, with the property now fully let. Among the tenants are The Norwegian Building Authority, SOS Children's Villages, The Norwegian Union of Social Educators and Social Workers, The National Association for Lesbians, Gays, Bisexuals and Transgender People and The Human Rights House Foundation.
The transaction showcases the success of our strategy. We began the renovation of the property in 2018, and it is pleasing to see that we have succeeded to increase the value and create a good return for our investors

- Genesta CEO David Neil
Genesta was advised by Akershus Eiendom. Malling & Co was advised by DNB Markets.
We are pleased to have acquired Mariboes gate 13 on behalf of Malling & Co Eiendomsfond. The location and quality of the property, in addition to a high percentage of public service tenants and a good cash flow, means this acquisition fits the mandate of the fund

- Mads Mortensen, Managing partner i Malling & Co Investments
GNRE Fund II
GNRE Fund II's strategy is to provide institutional investors with access to value add office property investments in Stockholm, Copenhagen, Helsinki and Oslo. The fund also invests in retail and logistics properties in large metropolitan areas in the Nordic region.