Genesta Sells Juvanmalmi Logistics Centre in Helsinki Metropolitan Area
Genesta sells Juvanmalmi Logistics Centre located in Espoo on behalf of its fund, GNRE Fund II. The 60,900 square meter logistic center was acquired in February 2018 and has since been upgraded with e.g. solar panels and LED lights. The fully leased property was awarded with BREEAM In-Use Good certification in 2020.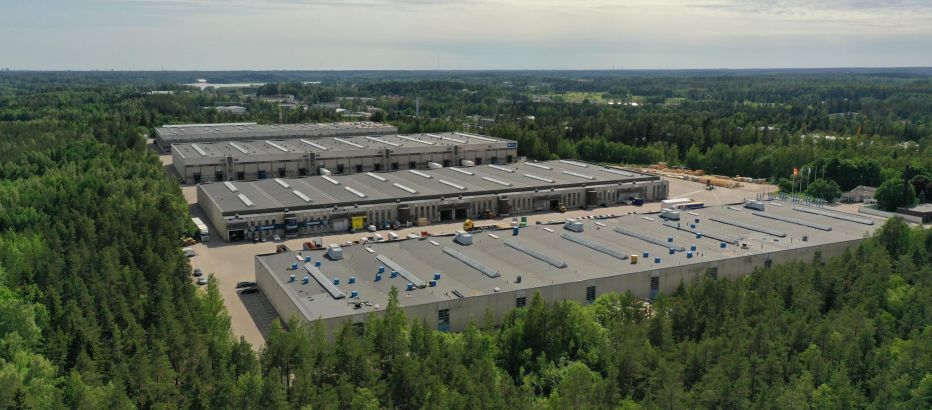 We are pleased with how we have managed to improve the property during our hold and it shows that our proactive hands-on management will deliver a strong return for our investors

- David Neil, CEO Genesta.
The sold facility, located in the important logistic belt alongside Ring Road III, comprises four heated warehouses and one unheated storage facility.
We continue to look for attractive opportunities in Helsinki and across the Nordics

- David Neil, CEO Genesta.
Nordanö and Aleksandra Attorneys advised Genesta in the transaction. CBRE and Roschier advised the buyer in the transaction.
GNRE Fund II
GNRE Fund II's strategy is to provide institutional investors with exposure to value-add office property investments in Stockholm, Copenhagen, Helsinki and Oslo. The fund also invests in retail and logistics properties in large metropolitan areas in the Nordic region.