Genesta Lets Bulevardi Office Space to Nosto Solutions Oy
Helsinki, Finland
12/09/16
Genesta Property Nordic has signed a new lease for the top-floor premises at Bulevardi 21 with the Finnish software company Nosto Solutions Oy.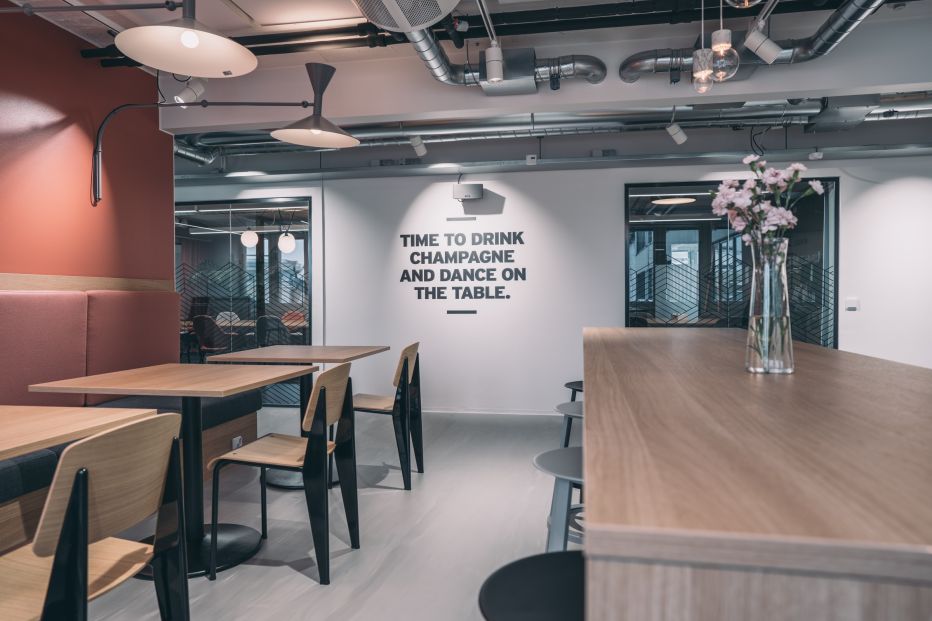 The 8th floor in Bulevardi 21 consists of 945 m2 of office space, which will undergo bespoke renovations in order to meet the needs of the new tenants. The property is in central Helsinki, near the Hietalahti Market Square, within walking distance from the Helsinki railway and bus stations.
Juha Valvanne, founder of Nosto Solutions Oy is excited about the move.
"Bulevardi 21 is the right kind of urban property, providing an inspiring environment for us creative types in which to develop our products. We will have over 50 software professionals working in our offices."
Bulevardi 21, a well-regarded property built in 1961 in an excellent location offers approximately 9,300 m2 of office and storage space available for rent. The property is located nearby several excellent cafés and restaurants. The lease agreement with the new flagship tenant Nosto Solutions will bring a youthful spirit to the tenant community and will attract other similar organizations to the area.
Following the signing of the agreement, the Bulevardi 21 office premises will renovated to match the requirements and the vision of the tenant.
"We will design and create a modern, high quality customized office space, where the company staff feel at home", says Laura Kemppinen, Investment Manager at Genesta.