Genesta Divests Liila Shopping Center, Espoo
Genesta is pleased to announce the sale of the retail center Liila in Espoo, Helsinki on behalf of GNBRE (Genesta Nordic Baltic Real Estate). The property was acquired by eQ Finnish Real Estate.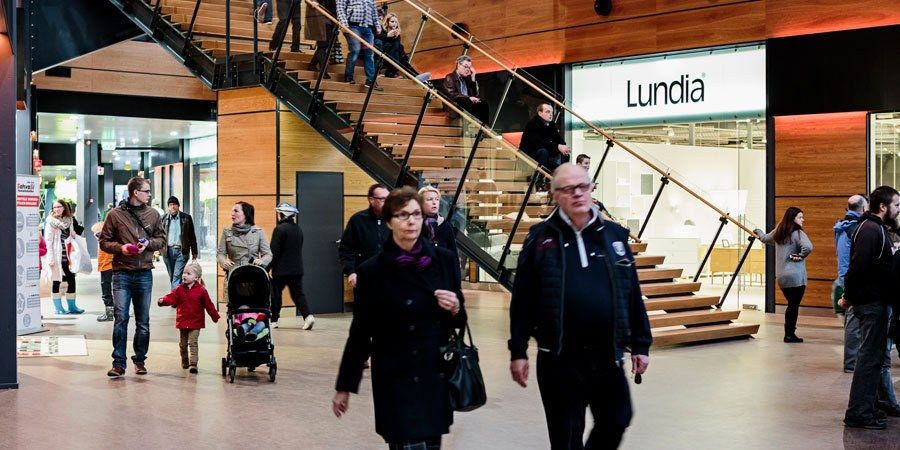 During Genesta's ownership the 23,600 sqm property was successfully refurbished and rebranded to Liila. Some of the major tenants include Lidl, Power, Toys R Us and Vepsäläinen.
"We are pleased with the sale of Liila to eQ Finnish Real Estate. The project has been exciting from start to finish and we are divesting it in line with the strategy of the fund", comments Genesta's CEO David Neil.
Genesta's new value add fund, Genesta Nordic Real Estate Fund II (GNRE Fund II) following the successful strategy of its predecessor, is currently being invested and has thus far acquired five properties. The fund had its final closing during the autumn and has EUR 373 million of capital committed from twelve institutional investors. The fund's strategy is to provide institutional investors with access to value add property investments in Sweden, Norway, Finland and Denmark.