Genesta awarded with a GRESB Green Star
Stockholm, Sweden
12/09/16
Genesta's first fund GNBRE (Genesta Nordic Baltic Real Estate) has achieved a Green Star rating by GRESB (The Global Real Estate Sustainability Benchmark) for the second year in a row.
Genesta's fund improved the scoring from last year with 12% and ranked second amongst the diversified non- listed entities and 12th out of 73 amongst the European diversified non-listed peer group. The Green Star designation is awarded to real estate management companies and funds in the property industry that measure, implement, manage and develop within very strict environmental, social and governance (ESG)-measures. Only portfolios that fully integrate ESG aspects into their operations achieve the Green Star designation.
The GRESB survey assesses sustainability areas in a broad sense ranging from stakeholder engagement, management, policy and disclosure, risk and opportunities, performance indicators to building certification.
"Receiving the Green Star designation encourages our organisation to develop ESG-policies and practices even further. Outperforming environmental benchmarks such as GRESB is at the core of our investment strategy and is pursued by all our funds. I believe that this acknowledgement reflects our entire organisation's devotion to proper governance, ethical investments and our dedication to minimize our environmental impact", says David Neil, CEO at Genesta.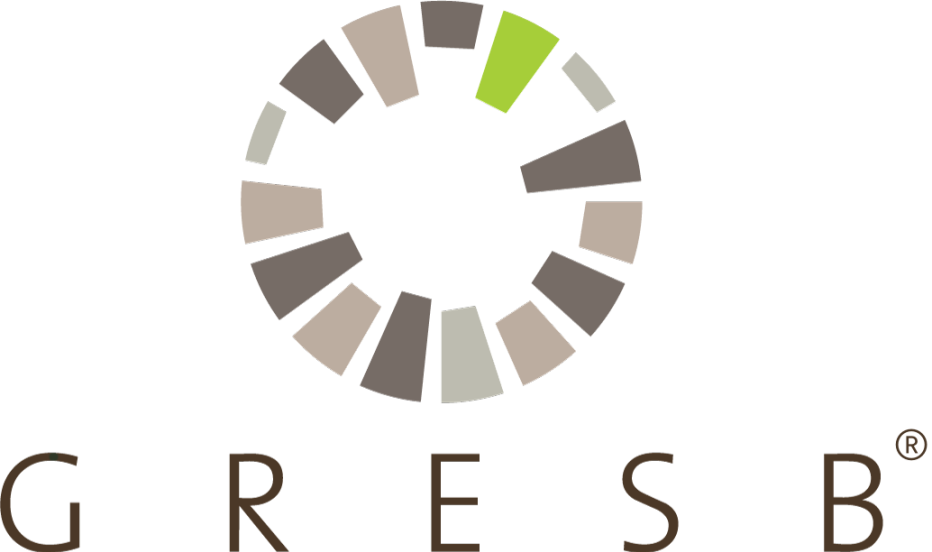 About GRESB
GRESB is an industry-driven organization committed to assessing the sustainability performance of real estate portfolios (public, private and direct) around the globe. The dynamic benchmark is used by institutional investors to engage with their investments with the aim to improve the sustainability performance of their investment portfolio, and the global property sector at large. By participating in GRESB's annual assessment, companies and fund managers will be able to better manage their portfolios in the face of more volatile energy supply, stricter legislation to combat climate change, increased energy efficiency requirements and changing preferences of corporate tenants.
For more information, visit the GRESB web site: www.gresb.com