Genesta at Business Arena
Stockholm, Sweden
05/02/20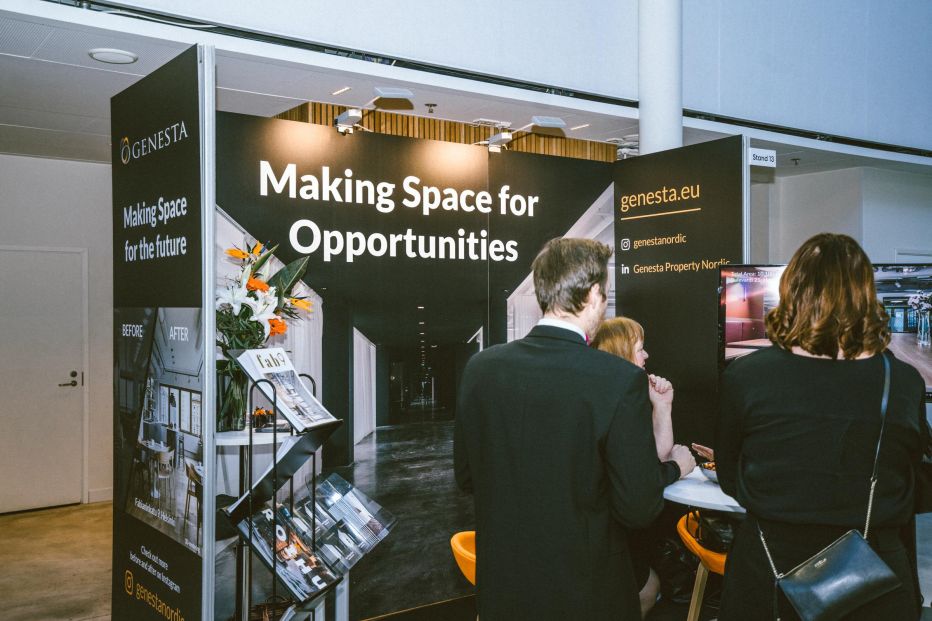 We would like to take the opportunity to thank all our clients and business partners for visiting us at Business Arena Helsinki, yesterday on February 4th. We hope you enjoyed our "Before & After"-video (showing our projects from start to end), our property brochures and of course the conversations and the discussions with the Genesta-team.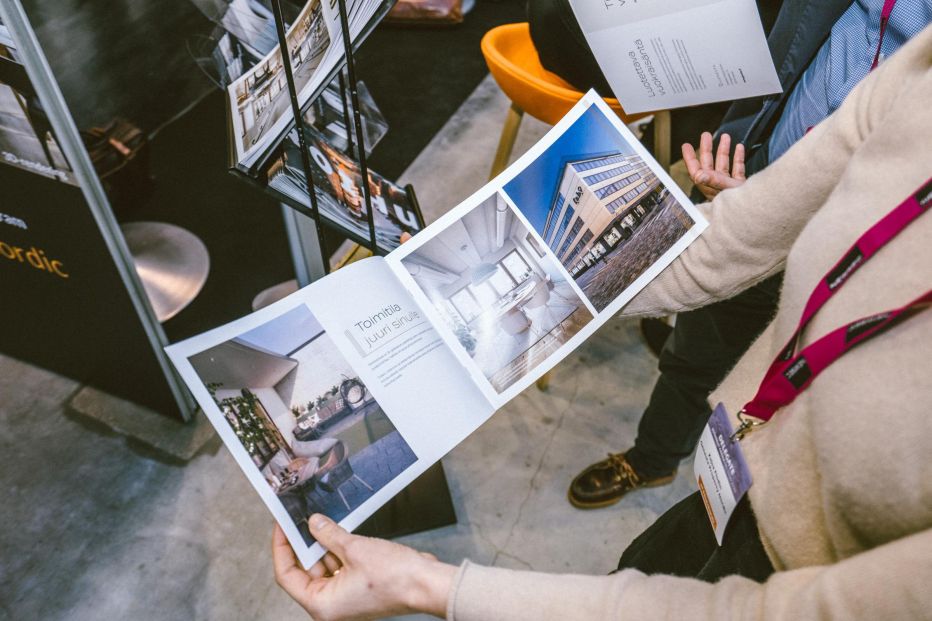 We had a great day and are very happy to be a part of the first Finnish edition of the event.
Since inception in 2001, Business Arena has become one of the leading real estate summits in the Nordics. Annually it is organized in London, Stockholm and a few smaller Swedish cities and this year the event expanded to Finland.