Genesta Aquires the Office Property Porkkalankatu 3 in Ruoholahti, Helsinki
Helsinki, Finland
06/07/18
Genesta has acquired the landmark office property Porkkalankatu 3 located in Ruoholahti, Helsinki from Niam.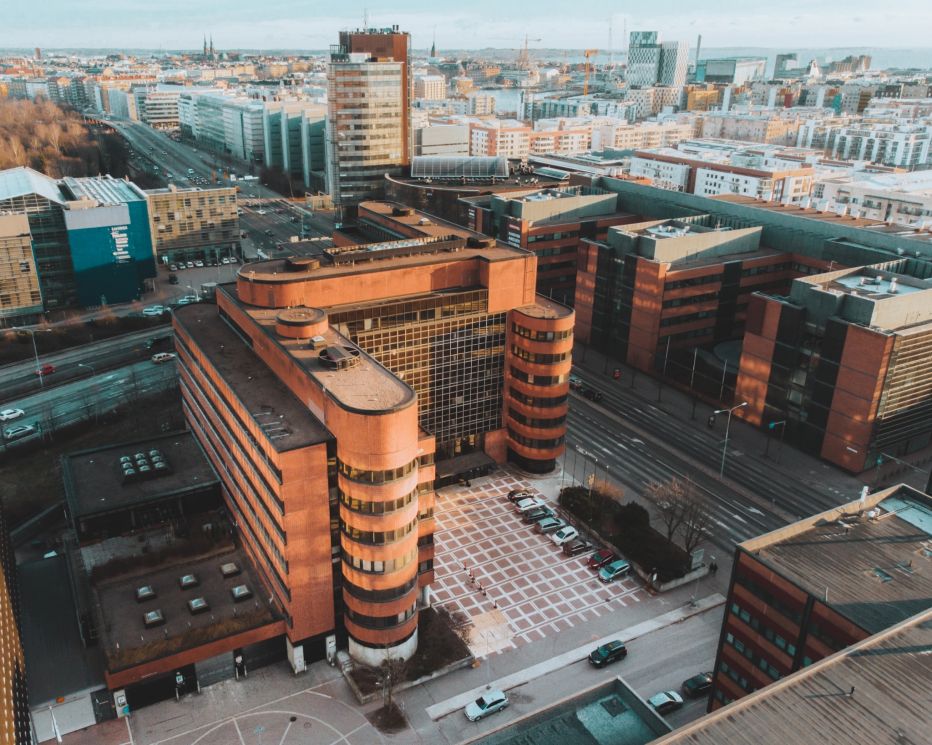 The multi-let 15,200 sqm property will be refurbished and upgraded to suit the increased demand for modern and sustainable premises demanded by tenants. Porkkalankatu 3 is located close to the metro and the Western Highway.
"This is the eleventh acquisition on behalf of GNRE Fund II and a great addition to ourportfolio of centrally located office properties in Helsinki. The property's potential andlocation suits our investment strategy perfectly. Helsinki has for a long time been a key market for us and we continue to see a great deal of interesting opportunities. Going forward, we hope to acquire more properties similar to Porkkalankatu 3", comments Genesta's CEODavid Neil.
Aleksandra Attorneys advised Genesta during the transaction.
GNRE Fund II
This is the eleventh acquisition on behalf of GNRE Fund II. GNRE Fund II's strategy is toprovide institutional investors with access to value add office property investments in Stockholm, Copenhagen, Helsinki and Oslo. The fund also invests in retail and logistics properties in large metropolitan areas in the Nordic region. The fund has EUR 373 million of committed capital from twelve institutional investors.