Genesta and Compass Group sign a lease agreement for the restaurant space at Roihu
Helsinki, Finland
23/02/21
Genesta has signed a lease agreement with the world's leading food service company Compass Group for the street-level restaurant space at the Roihu property in Ruoholahti. Compass Group's premises cover approximately 600 square meters with 126 seats, in addition to 100 outdoor terrace seats. Compass Group will open the restaurant when the renovation is completed in October 2021.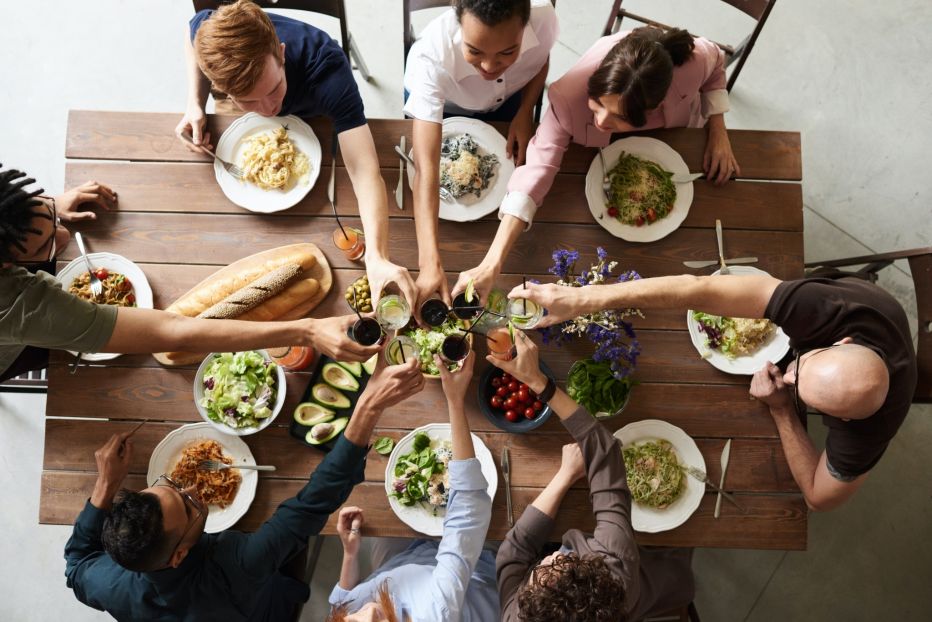 "A high-quality lunch restaurant complements Roihu's wellness concept alongside with the spa and exercise facilities. The restaurant plays an important role in the overall picture of Roihu and is a very welcome and expected addition to the services of our property. The restaurant will definitely bring added value to our tenants as well as to other users of the area ", states Investment Manager Anna Pihlajaniemi.
"We are excited to be able to develop Ruoholahti's restaurant services together with Genesta. Our goal is to respond strongly to today's trends and offer seasonal and versatile options to every customer. For our part, we want to take care of the well-being of the staff of the building and enable happy lunch moments, invite everyone to eat at a common table! Roihu will experience a tremendous renovation and will provide a great setting for relaxed and tasty enjoyment - for both the tenants of the property as well as those close by", continues Compass Group Finland's Customer Relationship Manager Maarit Lehtiniemi
Compass Group: "Roihu offers a homely oasis in the middle of vibrant Ruoholahti. The inviting interior and the entertainment areas have been created to delight the working day of our customers. In Roihu you can enjoy breakfast or lunch made by our chefs in an atmospheric setting. The table is set in the kitchen and you can dine even in the living room. We face all our customers like friends that we would invite to our home. In every encounter, you are at home. "
Roihu is located in Ruoholahti, at the intersection of Länsiväylä. Roihu is a spectacular and memorable home for companies that are looking for a high-quality space that is tailored to their needs and wishes.
For more information:
Genesta, Investment Manager, Anna Pihlajaniemi, tel. 0400 602339 Compass Group Finland, Customer Relationship Manager Maarit Lehtiniemi, tel. 040 5351795