Genesta Acquires Prime Office Property in the Oslo CBD
Genesta has on behalf of Genesta Nordic Real Estate Fund II (GNRE Fund II) acquired the office property Dronning Mauds gate 15 in Oslo CBD from Eksportfinans ASA.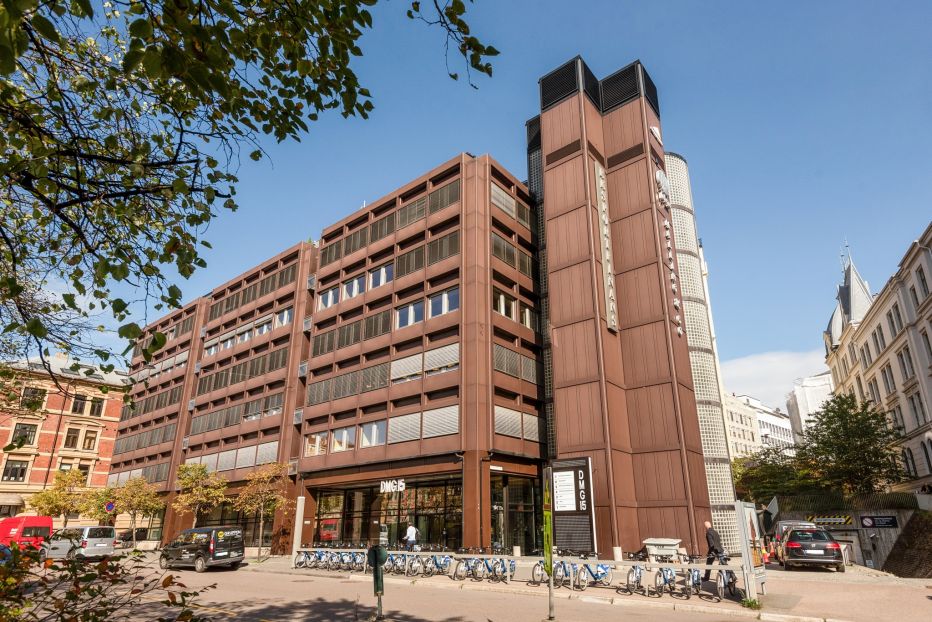 Dronning Mauds gate 15 offers 9,400 sqm lettable area and has a prime office location in close proximity to the City Hall, the Royal Palace and the new National Museum. The transportation hub Nationaltheatret is located 300 meters from the property and provides access to public transportation such as airport express train, metro, busses and trams.
"Dronning Mauds gate 15 is an opportunity for us to acquire a value add asset in one of the Nordic capital cities and fits perfectly with our investment strategy. We are happy to complete this transaction with Eksportfinans and look forward to continue our positive dialogue with them in their capacity as a tenant in the building," comments Genesta's CEO David Neil.
"We have previously owned several properties in Oslo and have positive experience of the Norwegian market. We are therefore delighted to re-enter the Norwegian market and are looking for further value add investment opportunities in Norway," he says.
This is the third acquisition on behalf of GNRE Fund II. The fund has to date received commitments of approximately EUR 250 million and the final closing of up to EUR 350 million is scheduled for the summer of 2016. GNRE Fund II's strategy is to provide institutional investors with exposure to value add office property investments in Stockholm, Copenhagen, Helsinki and Oslo. The fund also invests in retail and logistics properties in large metropolitan areas in the Nordic region.