Genesta Acquires Juvan Teollisuuskatu 25 in Espoo from J.P. Morgan Asset Management
Genesta acquires the 66,680 sqm logistics property Juvan Teollisuuskatu 25, Espoo, on the behalf of its fund GNRE Fund II. The seller is a fund managed by J.P. Morgan Asset Management.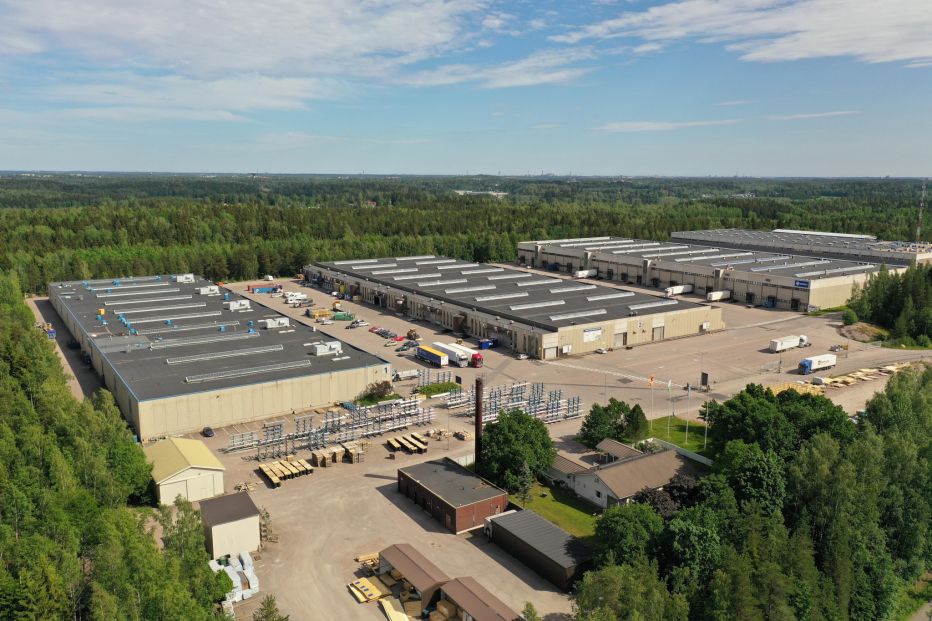 The property is located in Juvanmalmi, one of four major logistics and warehouse areas in Helsinki. The area is less than a three-hour drive from all the major ports on the western and southern seaboards. Juvanmalmi offers a strategic location with good accessibility to the Helsinki-Vantaa airport and the entire Helsinki metropolitan area.
"We are excited about expanding our portfolio in Finland through the acquisition of Juvan Teollisuuskatu 25. The excellent location close to major highways and other infrastructure suits our fund perfectly." comments Genesta's CEO David Neil.
Aleksandra Attorneys acted as the legal advisor for the purchaser and SEB provided bank financing for the acquisition. Brunswick Real Estate and Hannes Snellman acted as the vendor's advisors.
GNRE Fund II
This is the ninth acquisition on behalf of GNRE Fund II. GNRE Fund II's strategy is to provide institutional investors with exposure to value add office property investments in Stockholm, Copenhagen, Helsinki and Oslo. The fund also invests in retail and logistics properties in large metropolitan areas in the Nordic region.