Can Bike Racks Save the Planet?
New bike parking at Norra Hamnen Kubiklager paving the way to an environmental friendly commute to work.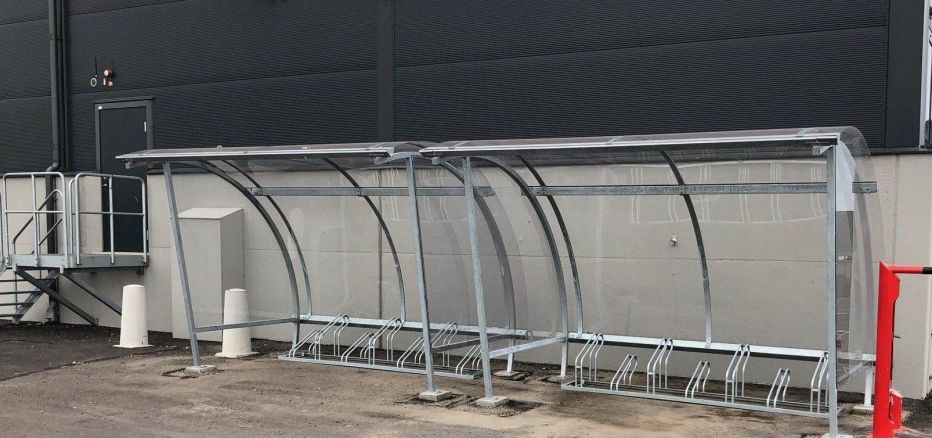 If cycling habits increased, that could eliminate a huge portion of our emissions. Convenient bike parking can play an essential part in your rational for cycling, and by extension, your impact on the planet. That's why one of our sustainability goals at Genesta has been to remove as many barriers as possible for cyclists.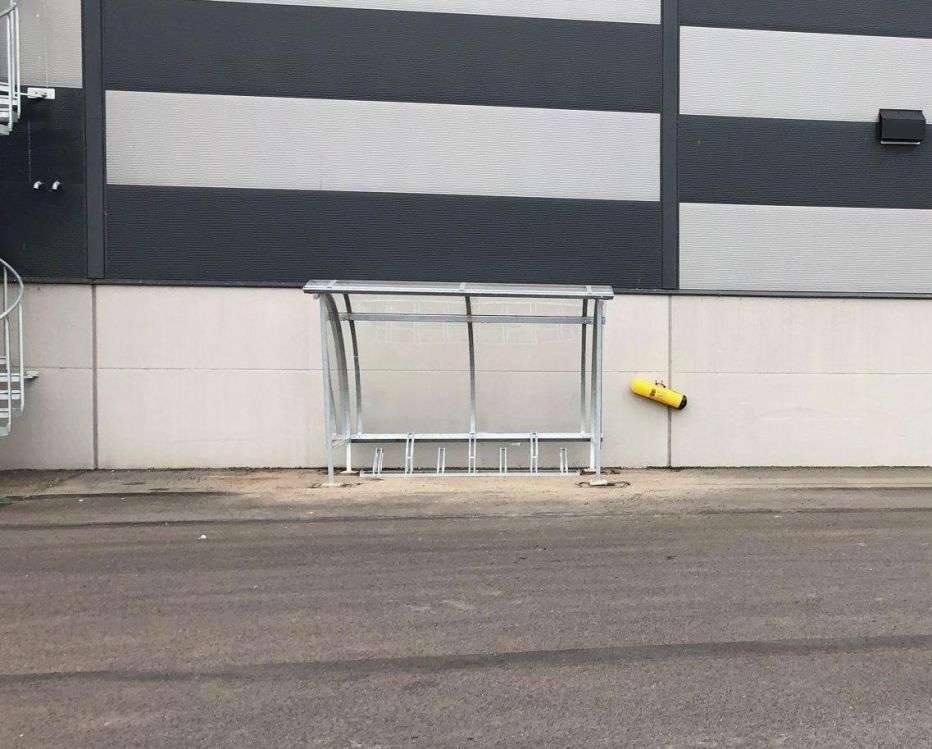 Norra Hamnen in Malmö, Sweden was the next property out to get new convenient bike racks outside the building. Last week we installed three covered parking stations for seven bikes each. The bikes are kept safe and dry close to the entrances. We hope this will make it easier for our tenants to cycle to and from work, and thereby reducing emissions from other vehicles.