Solna, Sverige
Filmstaden 23
Modern Offices with Hollywood History

Welcome to Filmstaden 23, a proud and rich historical area consisting of four solitary units with a mix of new construction and modernized cultural heritage buildings, located in the fast-expanding business district in Solna. Filmstaden 23 is a media office cluster with some of the most well-known film and media companies such as Universal Sony Pictures, Fox-Paramount Home Entertainment, Filmstaden (former SF Bio), and Nordic Cinema Group among others. Filmstaden was designed by the architect Ebbe Crone in the style of Nordic Classicism.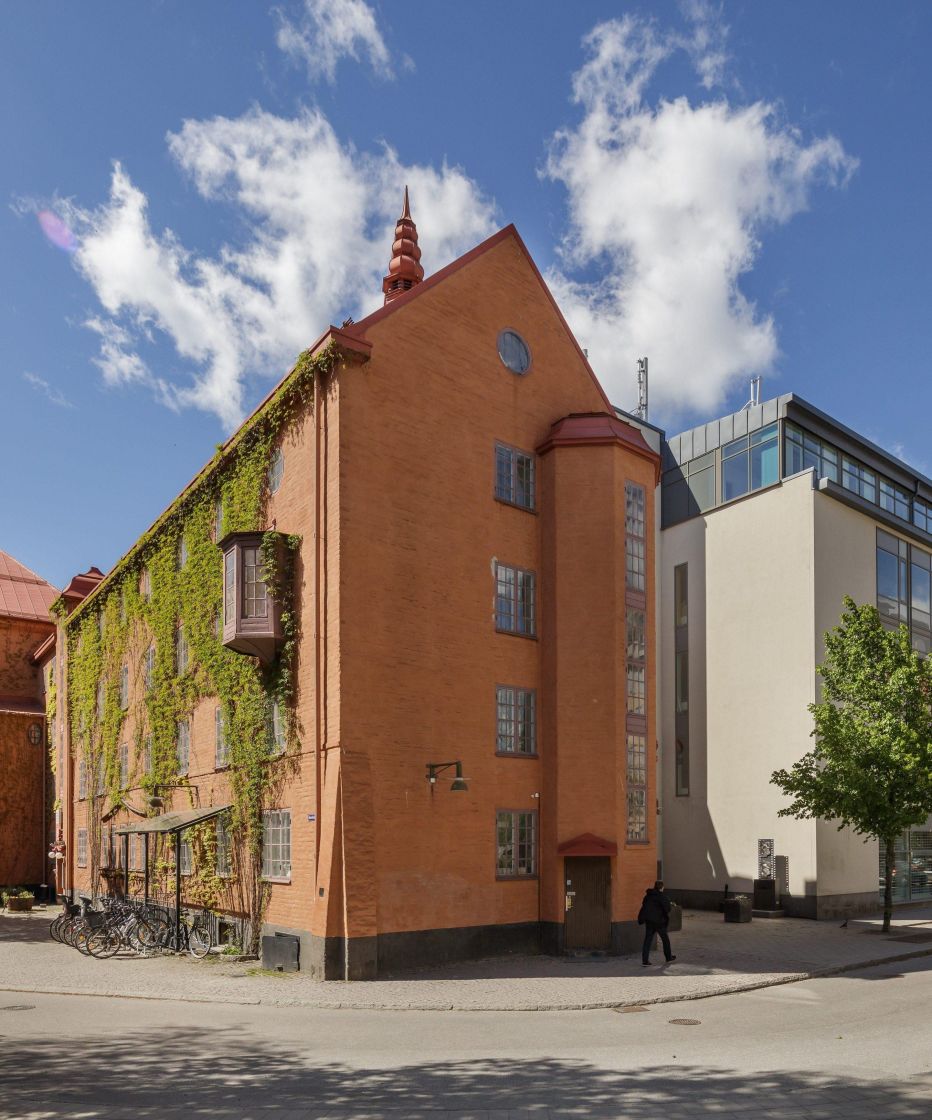 The Property
Quick Filmstaden Facts
Filmstaden 23 consists of four solitary units with the total of 9 406 m², including a garage located under the new building with a capacity of 70 cars.

Construction year
1919/1920/2004
Stockholm Central Station
12 minutes
Reasons to rent
Nr. 01 Located in Solna, one of the most attractive working and living districts in Stockholm
Nr. 02 A mix of newly built flexible premises and modernised cultural heritage buildings
Nr. 03 Vibrant business environment and excellent communications with direct connection to metro and buses

Nr. 04 A modern media office cluster with some of the most well known film and media companies in Sweden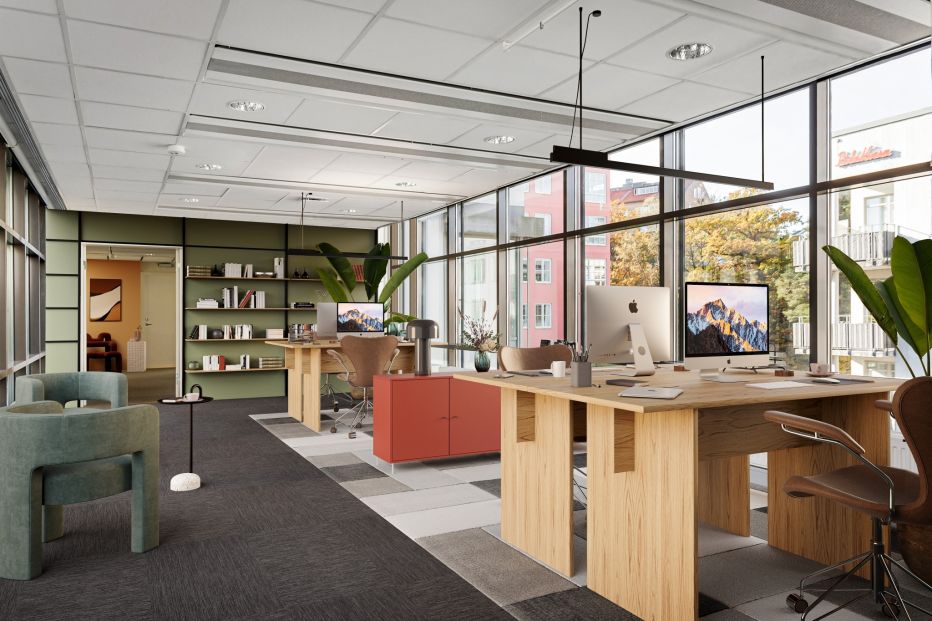 Floor Plans & Brochure
Here you can see our vacant premises. Download the brochure to see and read more about the offices, or click on the vacant floor plan to take a look at the detailed floor plan.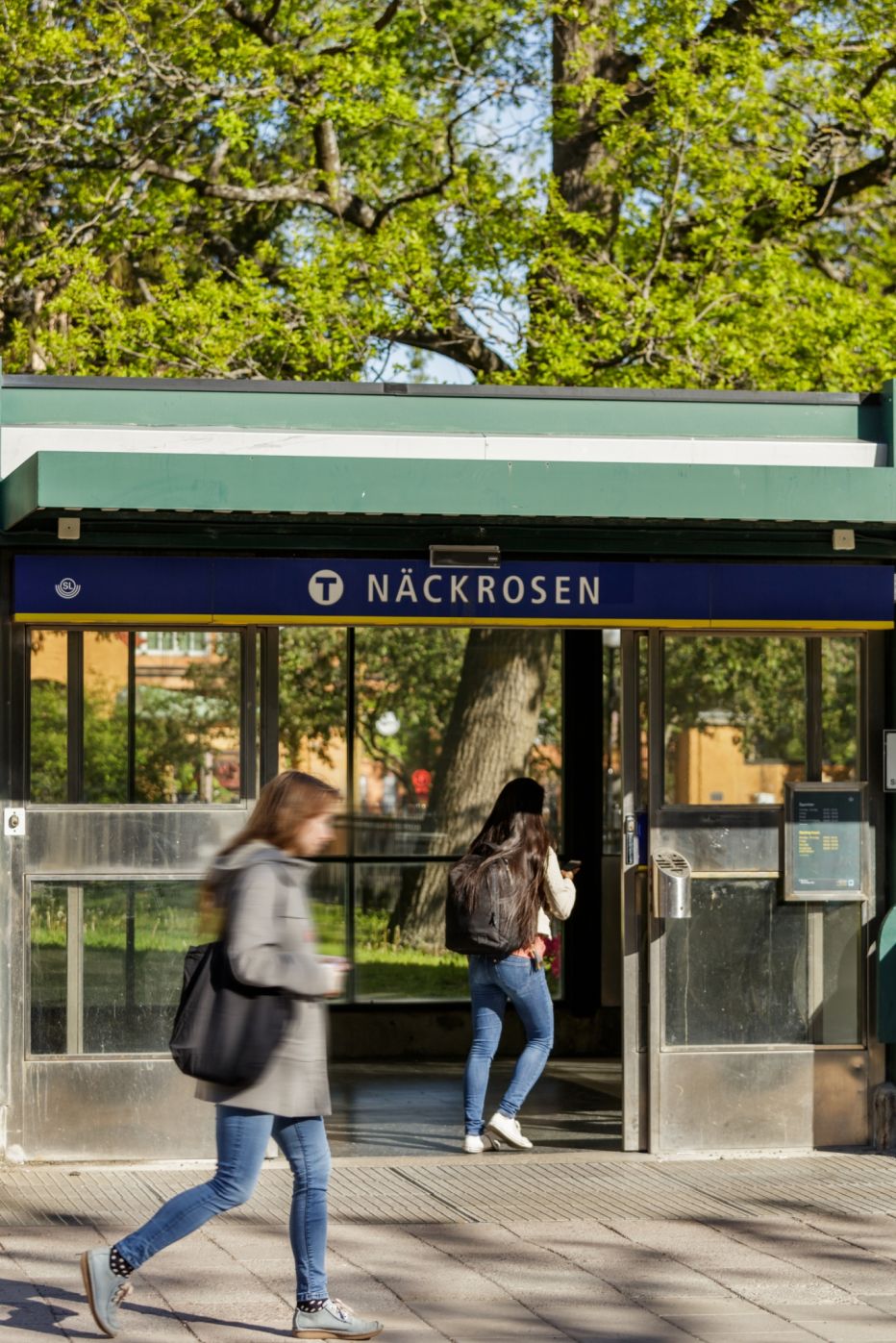 Location
A Well-Connected District in Solna
Over the last decade, Solna has become a vibrant urban district with a sound mix of commercial and residential buildings, public services, communications, and recreational areas.
Filmstaden benefits from excellent communications with absolute proximity to public transport. The blue metro line is located within 100 meters from the property, connecting travelers to Stockholm CBD and Solna Centrum in approx. 10 and 2 minutes respectively. Filmstaden is also easy accessed by car with near connections to the motorways E18 and E4 as well as Solnavägen. The Property offers indoor parking through the underground parking garage that holds up to 70 vehicles in total.
Our Standard Sustainability Measures
Certified
We aim to certify most of our properties to verify the environmental performance and sustainable management practices.
On-site renewables
When feasible, we invest into on-site renewable energy production and offer our tenants a possibility to buy onsite renewable energy.
Bicycles
Our properties are equipped with bicycle parking, fixing stand and changing facilities to enable sustainable commuting and healthy lifestyle.
Energy efficiency
We invest into energy efficiency improvements such as LED lighting, building automation and efficient HVAC systems. In order to minimize our carbon footprint we use green electricity in all our properties.
Recycling
Our properties offer extensive recycling opportunities.
Water saving
We always renovate our properties with water saving equipment.
E-car
Our properties are equipped with e-car charging possibility to enable sustainable commuting.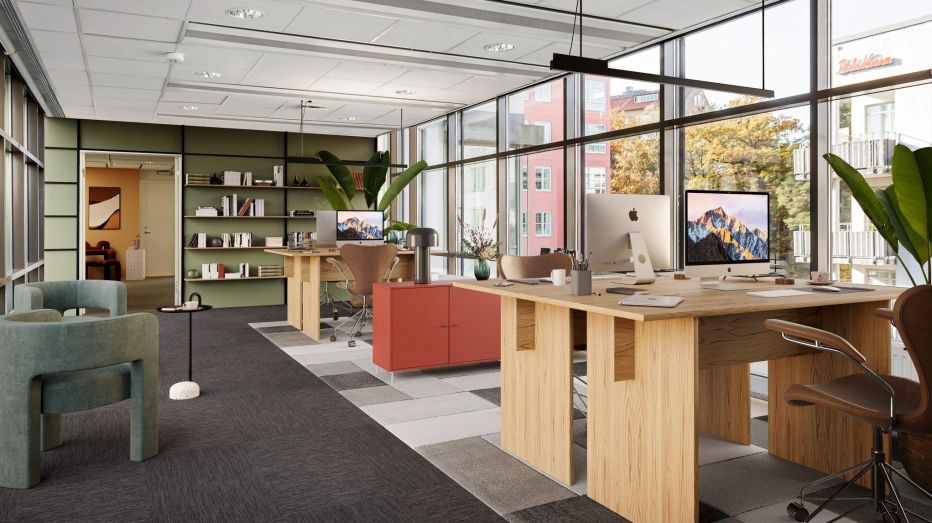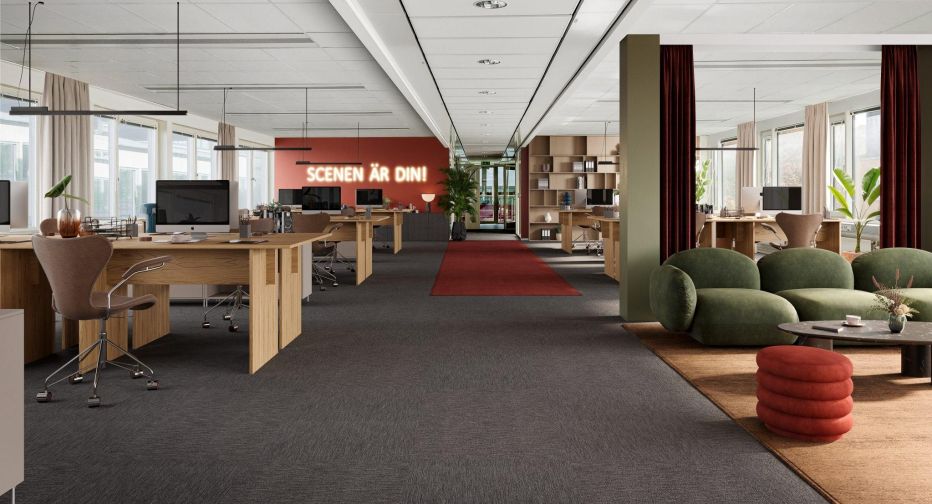 Welcome to a property tour!
Contact me and I will show you the premises and your possibilities:
Sophie Ring
+46 70-690 65 82
Contact for more information
For more information about the property and the possibilities, contact me.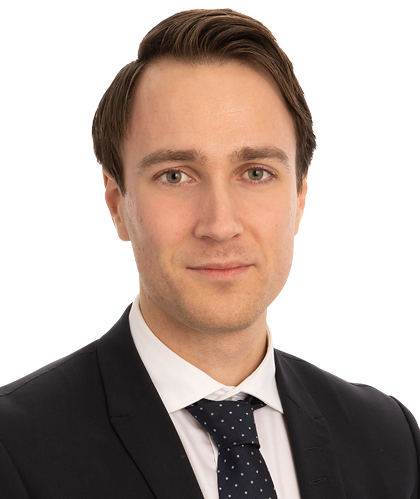 Tobias Tillander
+46 8 506 497 31
Genesta Green Lease

As a tenant at Filmstaden 23 you can sign the Genesta Green Lease, which supports the corporate responsibility objectives of your company. This includes helping you reduce your carbon footprint for the benefit of the environment.
Your Neighbourhood
Greta Garbos väg 9, Solna