Väinö Showroom Is Here!
Helsinki, Finland
21/02/17
Come see how 1920's classic Nordic architecture has translated into a fabulously modern showroom interior. In the showroom, you'll experience an array of fine materials and inspiring color schemes. This is a unique opportunity to select your desired spatial solutions and interior materials for your future premises.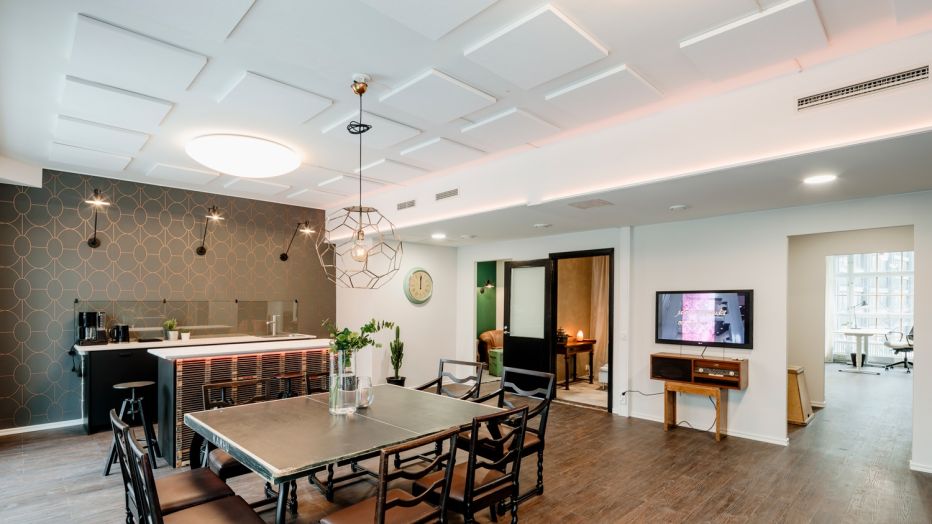 The House Called Väinö boasts a colorful history that now receives the sequel it deserves.
"The story of the property is fascinating – why not bring it forward and to life. The premises strive to exemplify the history of the building through the color scheme as well as the material selection," say interior designer of the showroom Kirsi Roininen and architect Antti Mäntylä.
In Mäntylä's opinion, Väinö is an awesome project opportunity for a designer. Sometimes it is difficult to make an old building meet modern requirements, but with Väinö, this problem did not exist:
"The House Called Väinö at Hämeentie 11 with its fine details adapts beautifully to the new world. Its history provides the depth needed in making design decisions. Fortunately, the tenant candidates, too, seek centrally located individuality, comfort and beauty. There is no better project opportunity for a designer – Väinö was a dream to design!"
Welcome to the showroom to enjoy the atmosphere, to brainstorm and to dream! Tell us what kind of offices you want, and we'll customize the premises to meet your requirements. Work will start as soon as the lease has been signed, and the premises are move-in ready in a couple of months.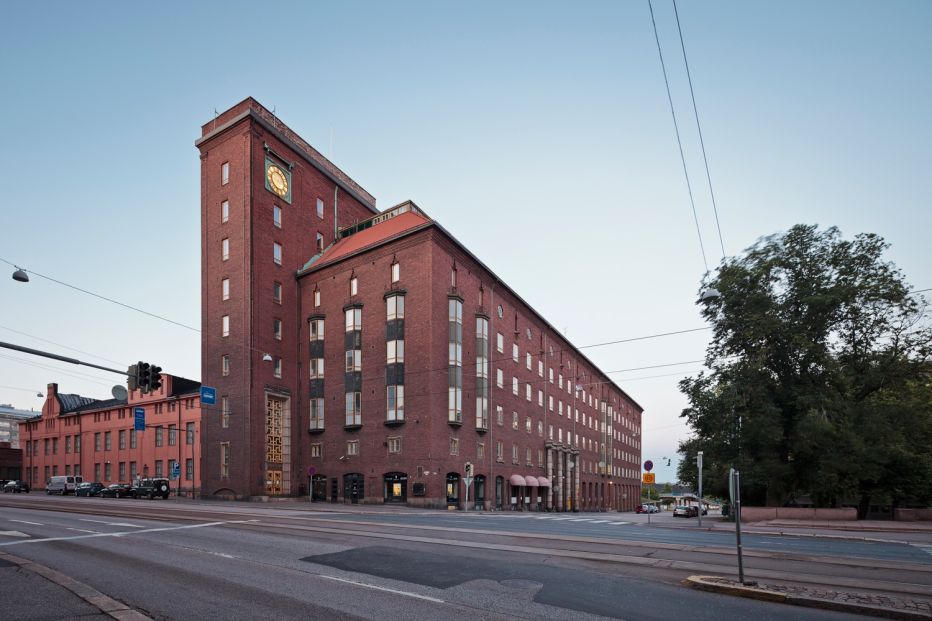 About Väinö:
• 91–1,472 m² of modernized and customized offices
• Possibility to lease the whole building 11,171 m² in total
• A historically interesting property
• Unique architectural details
• Only 5 minutes by bus from the center
• Close to metro and tram stops
• In the heart of Sörnäinen, close to Kalasatama
• Every commuter's dream location
• Professional architect and interior designer involved
• Choice of Genesta Green Lease contract
Read more about The House Called Väinö at talonimeltäväinö.fi
Welcome to learn about the property! Call us to make an appointment in the showroom.