Genesta's New EUR 700 million Core Plus Fund Acquires Part of Solåsen Retail Park in Jönköping
Jönköping, Sweden
02/07/18
Genesta has, on behalf of its newly established fund, GNRE Core Plus, in an off-market transaction acquired the properties Överblicken 2, 6 and 9 totaling 35,200 sqm of the retail park Solåsen in Jönköping from Skandia Fastigheter.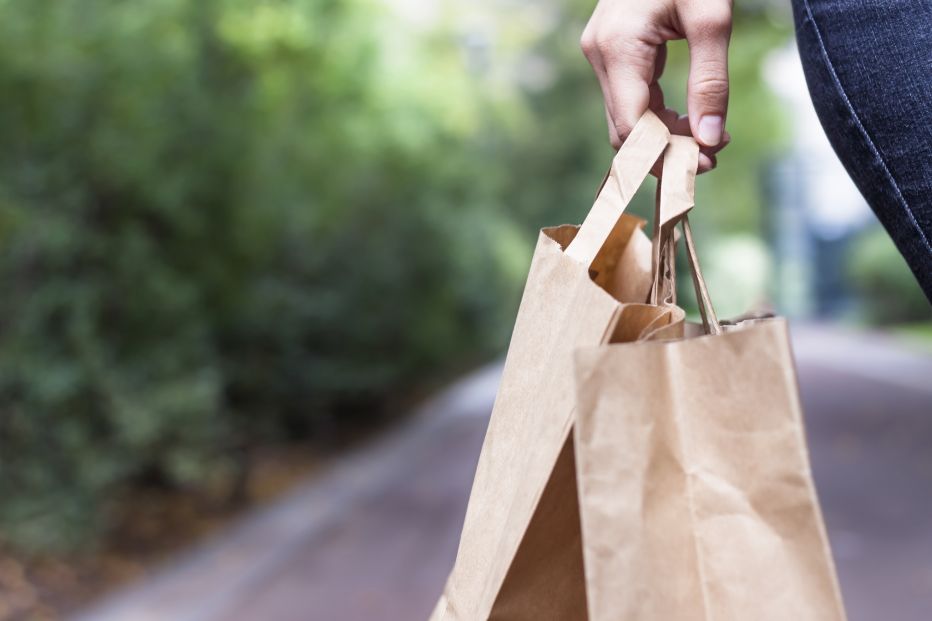 Located along the E4 motorway, the retail park's offering includes, among others, Media Markt, XXL, Stadium, K-Rauta, Rusta and Lager 157.
"Solåsen is an established retail park in a growing region and we are excited about the acquisition", comments Genesta's CEO David Neil. Furthermore, it is located in the most expansive part of Jönköping. The location and characteristics of the retail park are perfectly aligned with our investment strategy and we believe Solåsen will continue to be, together with Asecs, the most important retail destination in Jönköping.
Solåsen is the first acquisition on behalf of Genesta's new fund, GNRE Core Plus Fund, with a total investment capacity of approximately EUR 700 million. The fund had its first closing in June and will invest in office properties in the Nordic capitals as well as logistics and retail assets in established locations throughout the Nordics. GNRE Core Plus Fund will target well- located properties with some opportunity of value creation through hands on asset management. DC Placement Advisors out of Munich assisted Genesta with the fund raise.
Roschier and PWC advised Genesta during the transaction.
GNRE Core Plus Fund
GNRE Core Plus Fund's strategy is to provide institutional investors with access to core plus office property investments in Stockholm, Copenhagen, Helsinki and Oslo. The fund also invests in logistics and retail properties in established locations in the Nordic region.