Genesta Acquires Verkö 4 in Malmö
Genesta acquires the newly built 19,600 sqm logistics property Verkö 4 in Malmö on behalf of its fund GNRE Fund II from Skanska Fastigheter.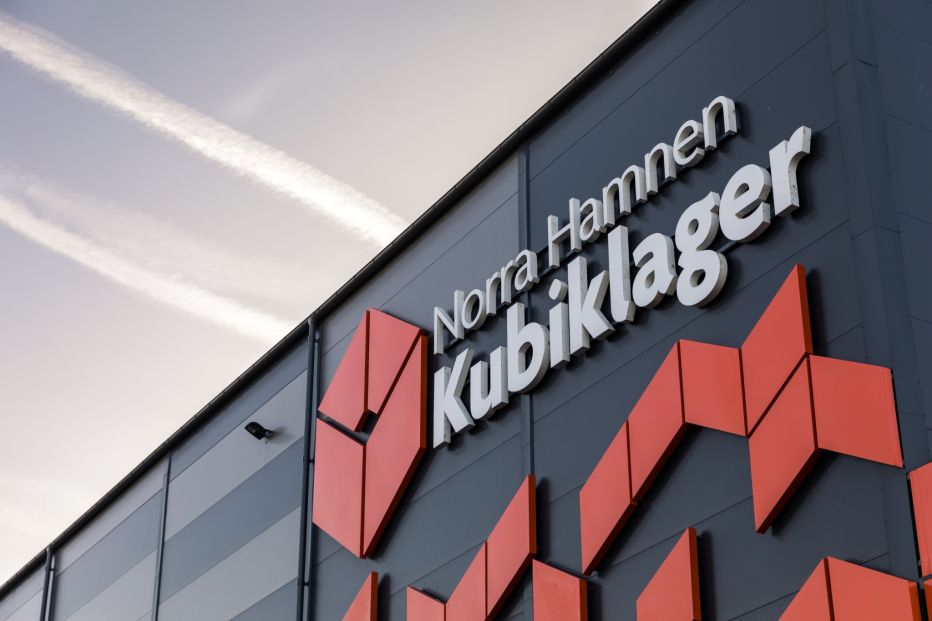 Located in the heart of Malmö Industrial Park, the property is situated close to the highways E4 and E20, the Copenhagen and Malmö harbour and Kastrup Airport. The property is let to Copenhagen Malmö Port AB and Stena Retail & Food Services in Sweden AB.
We are very pleased with the addition of Verkö 4 to our portfolio. The strategic location coupled with the high technical standard of the property will make it an attractive product on the leasing market. Going forward, we hope to pursue investments with similar characteristics

- David Neil, Genesta CEO
PwC and Roschier advised Genesta during the acquisition.
GNRE Fund II
This is the twelfth acquisition on behalf of GNRE (Genesta Nordic Real Estate) Fund II. GNRE Fund II's strategy is to provide institutional investors with exposure to value add office property investments in Stockholm, Copenhagen, Helsinki and Oslo. The fund also invests in retail and logistics properties in large metropolitan areas in the Nordic region.