Genesta Acquires Landmark Office Property Hämeentie 11
Helsinki, Finland
19/01/17
Genesta acquires the 11,200 sqm landmark office property Hämeentie 11 located in Sörnainen, Helsinki on behalf of its fund GNRE Fund II. The seller is a fund managed by J.P. Morgan Asset Management. The building was designed by Väinö Vähäkallio and was completed in 1927 as the headquarters for Elanto.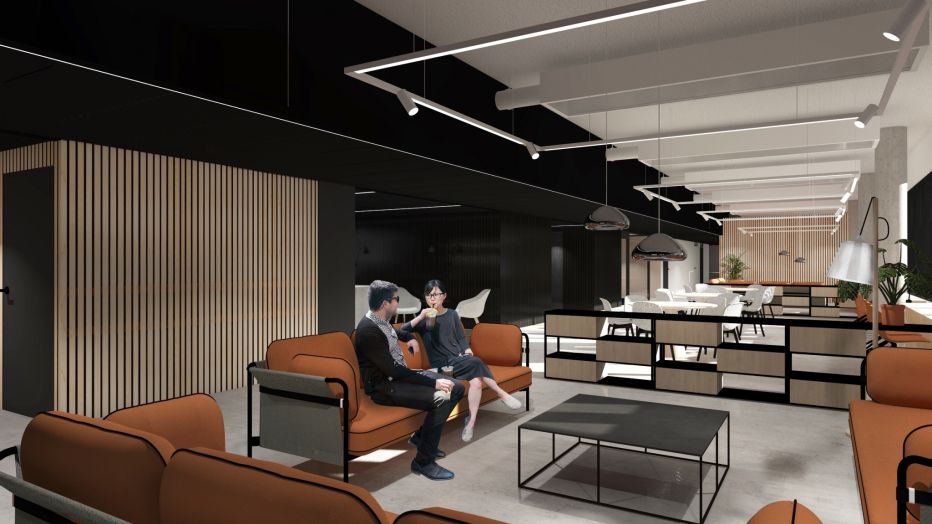 The property's main tenant, the Educational Department of the City of Helsinki, vacated the property during December 2016. The property will now be comprehensively refurbished before it is leased out again.
"Hämeentie 11 suits our investment strategy very well and we are looking forward to developing it during the coming years. We hope to harness the unique architecture and history of the property and create something truly unique for the Finnish office market," comments Genesta's CEO David Neil.