Helsinki, Finland
Voimatalo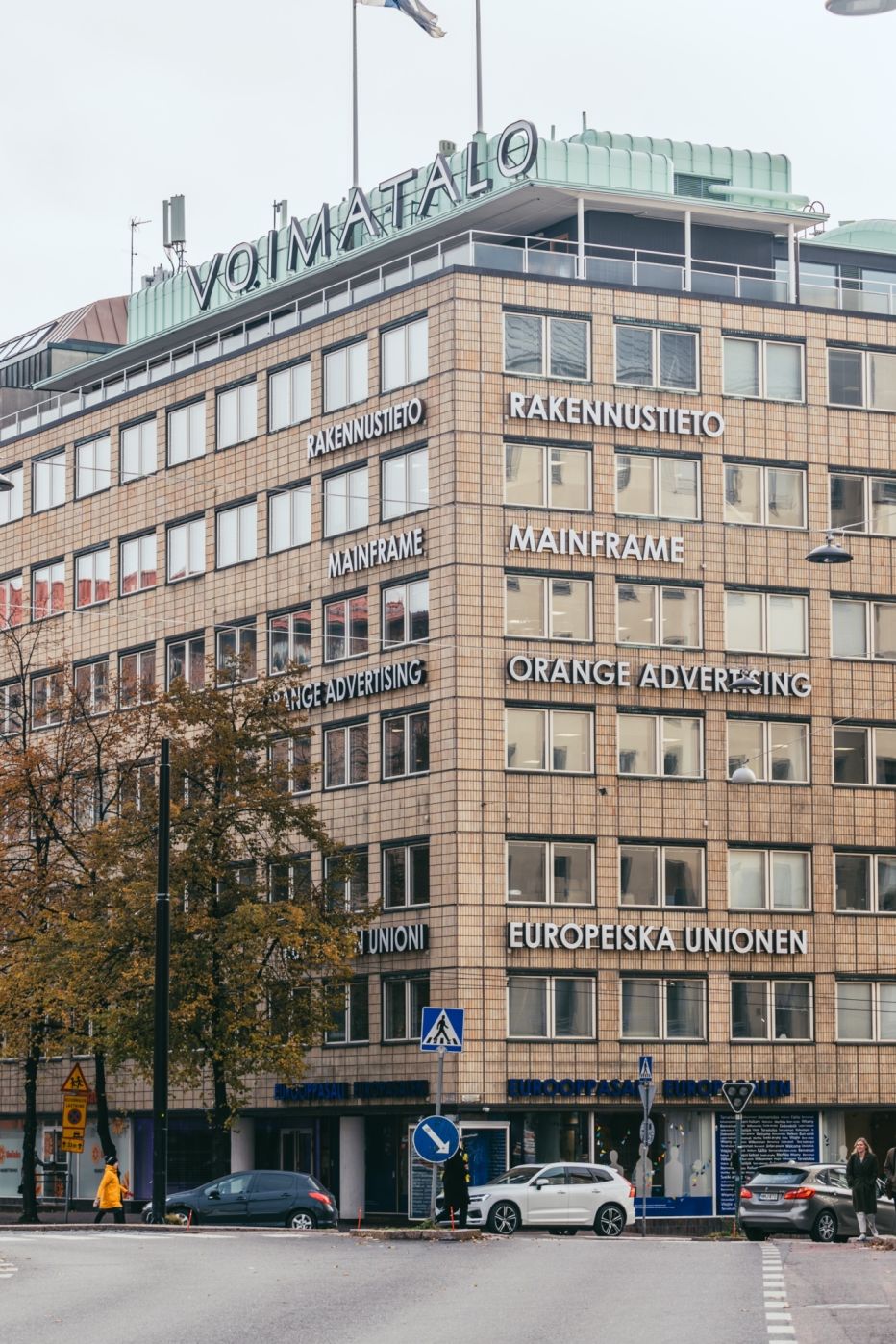 Intro
A Vibrant Community that Drives Progress and Champions Sustainability
We believe in the power of collaboration and knowledge sharing. By bringing together diverse talents and disciplines, we create an ecosystem where new ideas flourish, partnerships are forged, and breakthrough innovations are born.

Leasable Office Space
500 - 3 000 m²
Public Transportation
50 m
Get in Touch
For more information about the offices and the property, contact one of us and we will show you the possibilities!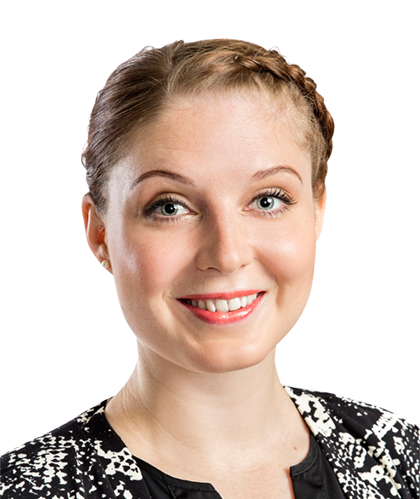 Commerce, Cultural Engagement, and Sustainability
Voimatalo is not just a building; it is a visionary space designed to inspire creativity, collaboration, and sustainable practices. Situated in a prime location in Kamppi, Voimatalo offers a unique opportunity for tech companies, design firms, advertising agencies, management companies, and other modern professionals to thrive in a dynamic environment that nurtures their innovative spirits.

We foster a sense of belonging and collaboration, promoting interactions and connections among our tenants. Our goal is to create a supportive and engaging community that facilitates networking, learning, and personal growth.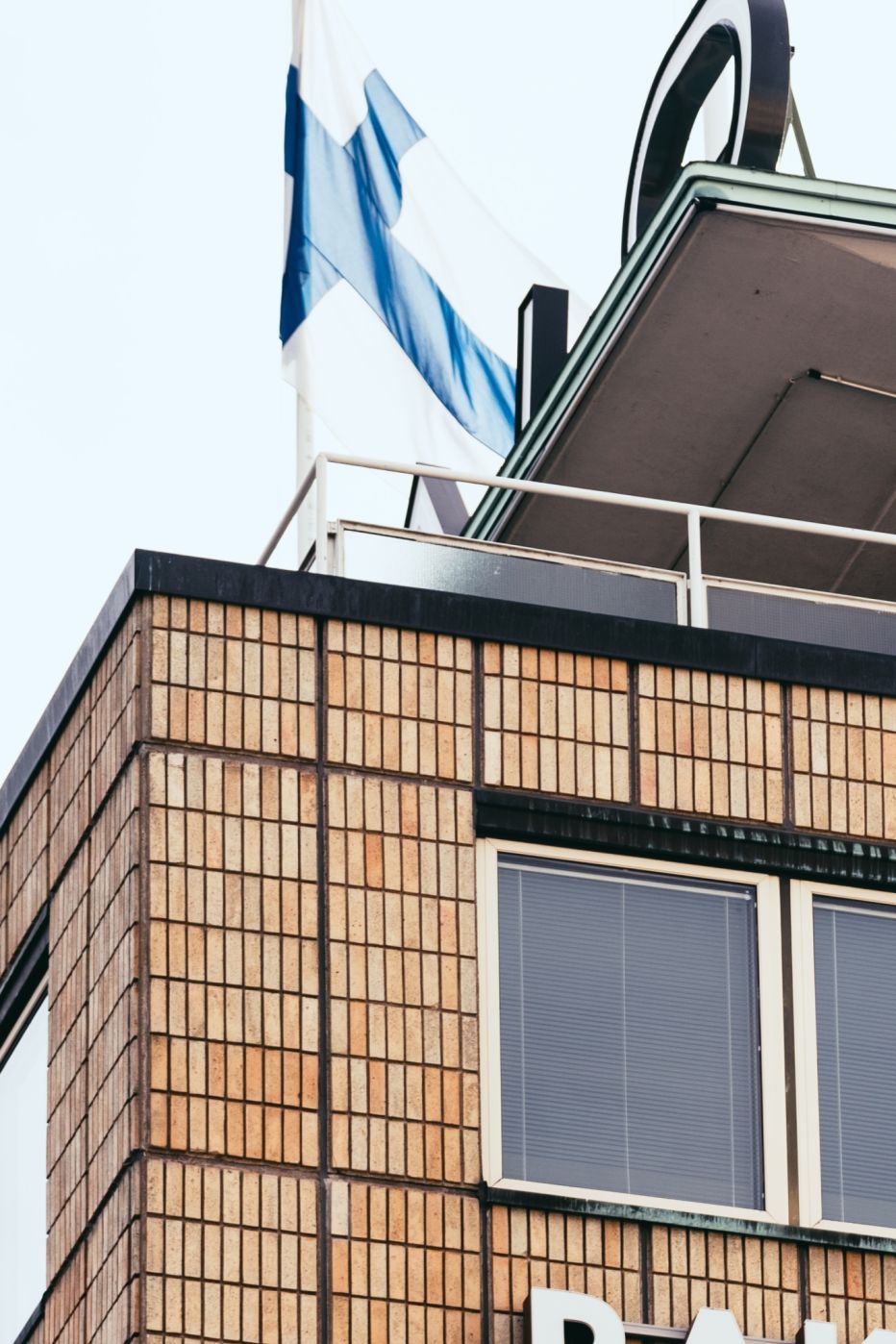 Our Standard Sustainability Measures
Certified
We aim to certify most of our properties to verify the environmental performance and sustainable management practices.
On-site renewables
When feasible, we invest into on-site renewable energy production and offer our tenants a possibility to buy onsite renewable energy.
Bicycles
Our properties are equipped with bicycle parking, fixing stand and changing facilities to enable sustainable commuting and healthy lifestyle.
Energy efficiency
We invest into energy efficiency improvements such as LED lighting, building automation and efficient HVAC systems. In order to minimize our carbon footprint we use green electricity in all our properties.
Recycling
Our properties offer extensive recycling opportunities.
Water saving
We always renovate our properties with water saving equipment.
E-car
Our properties are equipped with e-car charging possibility to enable sustainable commuting.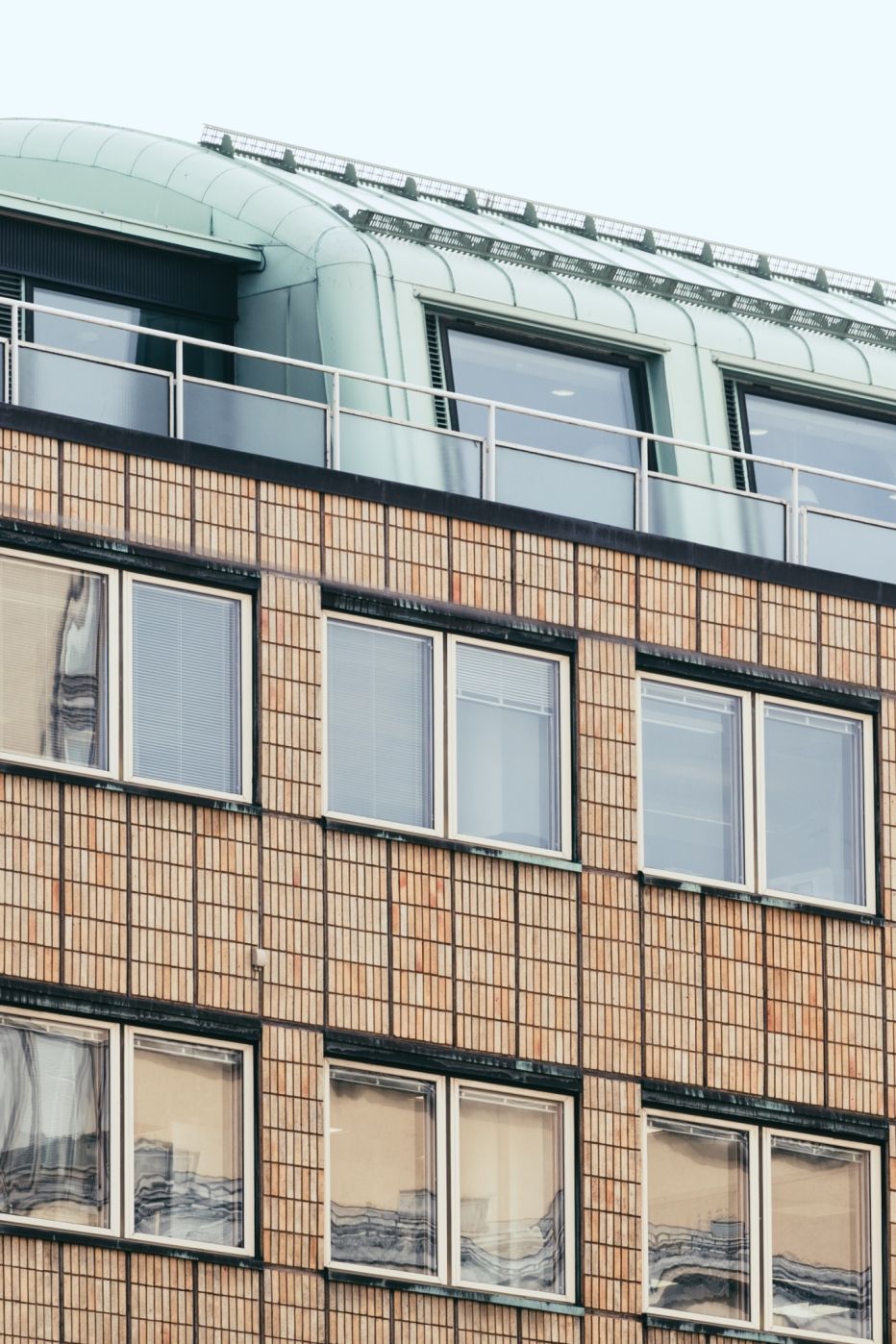 A Glimpse into Aarne Ervi's Architectural Masterpiece
Renowned architect Aarne Ervi left an profound mark in the world of Finnish real estate when he unveiled his masterpiece: the headquarters of the Imatran Voima energy company, a gem completed in 1951. The office building's profound significance was deeply interwoven with the company's ambitious Oulujoki power plant ventures, which were the crucible of cutting-edge construction methodologies, most notably revolutionary techniques in concrete craftsmanship. The Voimatalo edifice stands as a living testament to Ervi's groundbreaking vision, bearing the hallmark of ingenious concrete structures that were far ahead of their time.
Perched atop this architectural marvel lies a luxurious restaurant space, nestled beneath the sweeping arches of the roof structure. It is here that you can discern the opulent legacy of this postwar corporate titan. The private dining rooms, adorned with their tastefully elegant interiors, exude an aura of sophistication, reflecting the exalted status of Imatran Voima. Every detail of the interior design reflects Ervi's meticulous planning, a hallmark of his architectural brilliance, resonating through the ages.