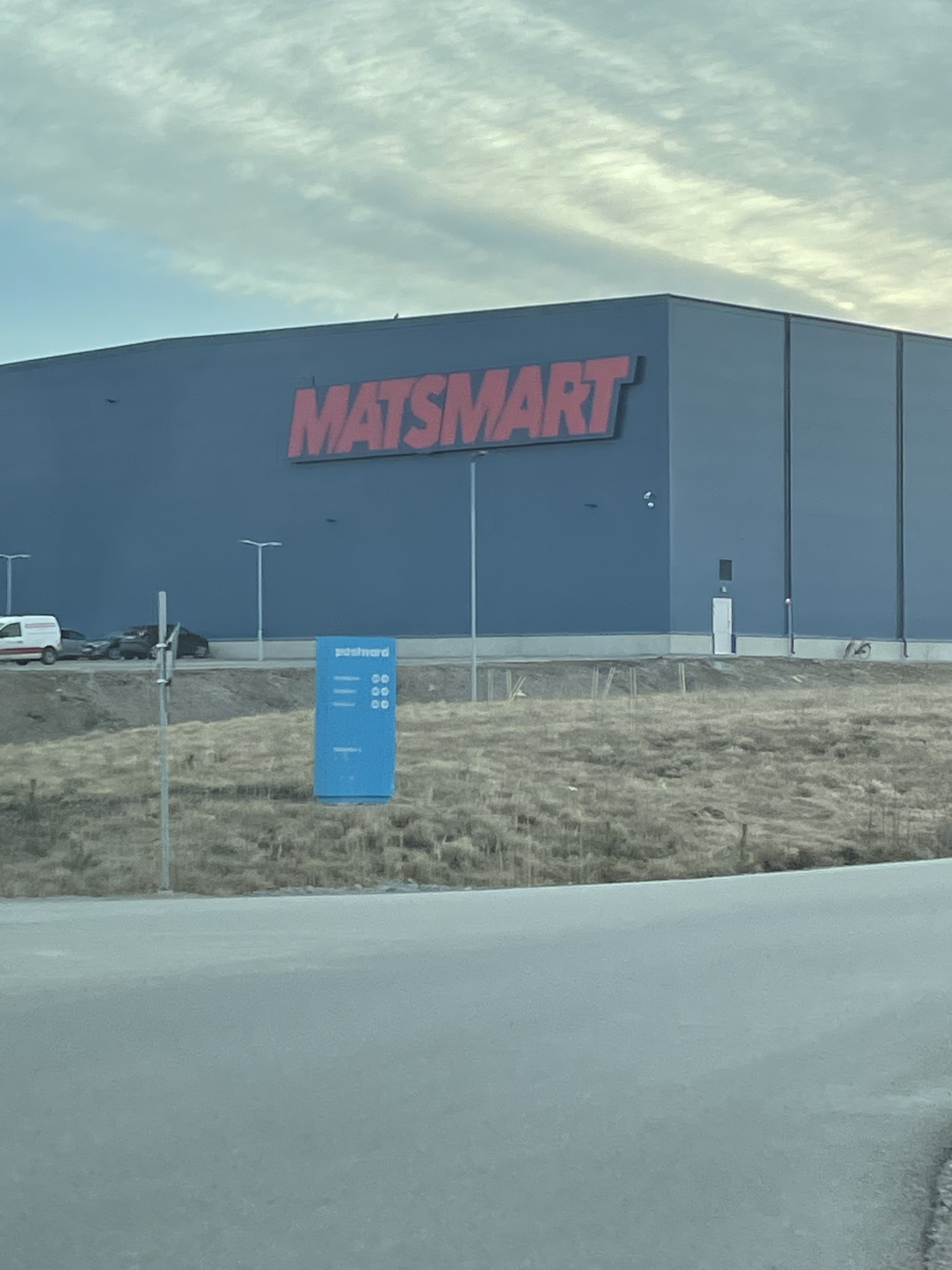 We are pleased to present a high-quality logistics asset that is strategically located along the Nordic logistics artery, with excellent access to the European motorways E18 and E20. This modern property spans an impressive 23,000 sqm and is fully leased to the renowned food tech company, Matsmart. It serves as Matsmart's central warehouse for their Nordic operations.
Go to the press release ⎋
At this property, sustainability is a top priority. The buildings are equipped with solar panels and LED lighting, reducing energy consumption and environmental impact. Under Genesta's ownership, additional sustainability measures will be implemented, with the goal of achieving certification in accordance with BREEAM In-use at an Excellent level. We take pride in offering a modern and environmentally conscious logistics facility that aligns with the evolving needs of the industry.

Matsmart is a food tech company that specializes in offering sustainable food products at discounted prices. They operate as an online marketplace for surplus and short-dated goods from various food producers, wholesalers, and retailers. Through their innovative business model, Matsmart not only provides cost-effective solutions for consumers but also actively contributes to reducing food waste and its environmental impact.