Opening for a Senior Investment Manager in Stockholm.
Stockholm, Sweden
25/08/20
The Position: We have an opening for a Senior Investment Manager in the investment management team at our Stockholm office. The position's main task is to ensure that all aspects of each investment achieves or exceeds its objectives according to the adopted business plan. Please apply for the position here.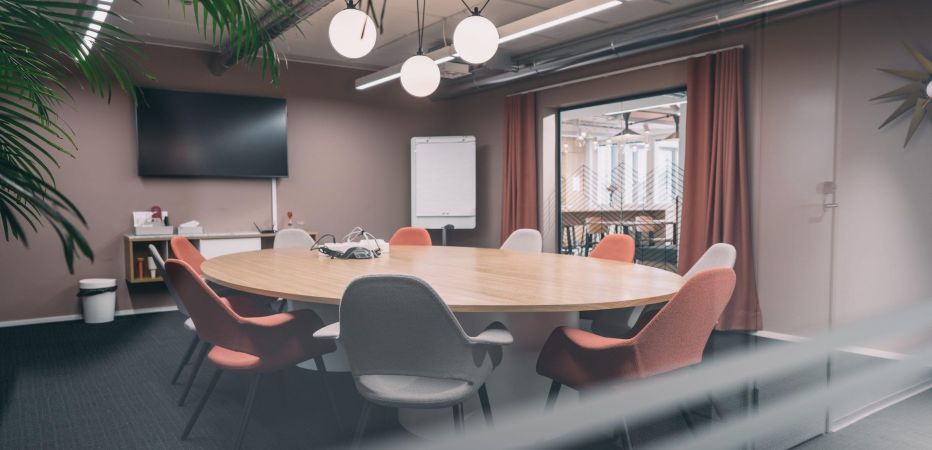 To accomplish this goal, the Senior Investment Manager will:
Manage a team of third-party consultants including leasing agents, property managers, construction firms, architects, and marketing specialists
Negotiate property contracts including leases, management, and construction service agreements
Analyze potential leases and make recommendations for approval to the Head of Investment Management or the Fund Manager
Review potential capital expenditure projects to maximize property value
Ensure that assigned properties are well maintained, both physically and financially to ensure both tenant satisfaction and preservation of value
Procure and oversee construction services for tenant improvements and CAPEX projects
Participate in the acquisition and disposal process
A Master's of Science degree in Business or Engineering (preferably within real-estate and/or finance)
Related work experience of minimum 7 years with the ability to work independently
Deal-driven with strong interest in developing assets
Strong interpersonal skills and an ability to develop business relationships
Previous experience as a financial analyst is a plus
Fluent Swedish
Strong written and verbal English
Strong knowledge within MS Excel (cash flow modeling and IRR/NPV calculations), Word and Power Point
Your Profile
We are searching for a hard working team player to join us. We assume that you have a strong academic record and a genuine interest of the real estate- and finance sector. You have experience in developing business plans and managing larger developments from a leasing and capex perspective. You have worked with the office sector and preferably have knowledge of logistics and retail. A suitable background is likely to include:

What Genesta Offers
Genesta started as a deal-driven entrepreneurial company, and that culture is still alive within our organization. We work in an international environment with a number of institutional investors from Europe. Due to our size and organizational structure you will gain an extensive understanding of the whole investment process, from acquiring and developing assets to the disposal process. Each team member's contributions have a direct impact on our success as a company. The investment management team works in an intense and challenging environment with a range of external clients, which will affect the work tasks in many ways.
Your Application
Do you want to be a part of Genesta? Please apply for the position here. For further questions about this position, contact Sara Widforss at Boardtalk AB (+46 70 790 10 75 or sara.widforss@boardtalk.se). Interviews will be conducted continuously.
Introduction to Genesta
Genesta Property Nordic is a private equity company specialized in commercial real estate in the Nordic countries. We raise money from institutional investors to closed-ended discretionarily managed real estate funds for direct investments in office, logistics and retail assets. Currently Genesta has 33 employees based in offices in Stockholm, Helsinki, Copenhagen and Luxembourg.
With a total transacted value of €2.9bn since the company was founded in 2003 Genesta has a proven track record of real estate investments in the value add risk segment.

We are currently investing our third value add fund, GNRE Fund III, which will invest in office and logistics properties throughout the Nordic region. High transaction pace and growing AUM is why we are now strengthening the investment management team.

For more information about Genesta and our track record, please see www.genesta.eu
For more information about Boardtalk, please see www.boardtalk.se
Please apply for the position here.