We believe in integrating environmental, social and governance (ESG) practices into all aspects of our operations. Sound and sustainable strategies throughout the whole life-cycle of our investments delivers high risk-adjusted returns to our investors and modern and efficient work spaces for our tenants. Our ESG-policy is also, where appropriate, extended to our suppliers. Please download our ESG Update to learn more.
What We Do – and why it Matters
Our vision is to make the existing building stock more sustainable
The objective of Genesta's fund management practices is to achieve strong risk adjusted returns in a sustainable manner. The key elements in reaching this are sound and responsible investment and management processes, and strong governance through the entire lifecycle of an investment.

30%
Buildings cause 30% of greenhouse gas emissions
90%
We spend almost 90% of our lives in buildings
40%
Buildings consume about 40 % of energy
60%
Built environment (incl. traffic) consumes 60 % of energy
SFDR Disclosure
As of 10th March 2021, the EU Sustainable Finance Disclosure Regulation (SFDR) comes into force. The objective of this is to reorient private capital flows towards sustainable investments. As an Alternative Investment Fund Manager (AIFM) Genesta has embraced the requirements the SFDR and the associated EU taxonomy and has commenced to formally implement these two regulations into our fund and investment management practices.
Please read our Sustainability Risk Policy which discloses our initial implementation of the SFDR.
Genesta Firm Level, GNRE Fund II, GNRE Fund III, GNRE Core Plus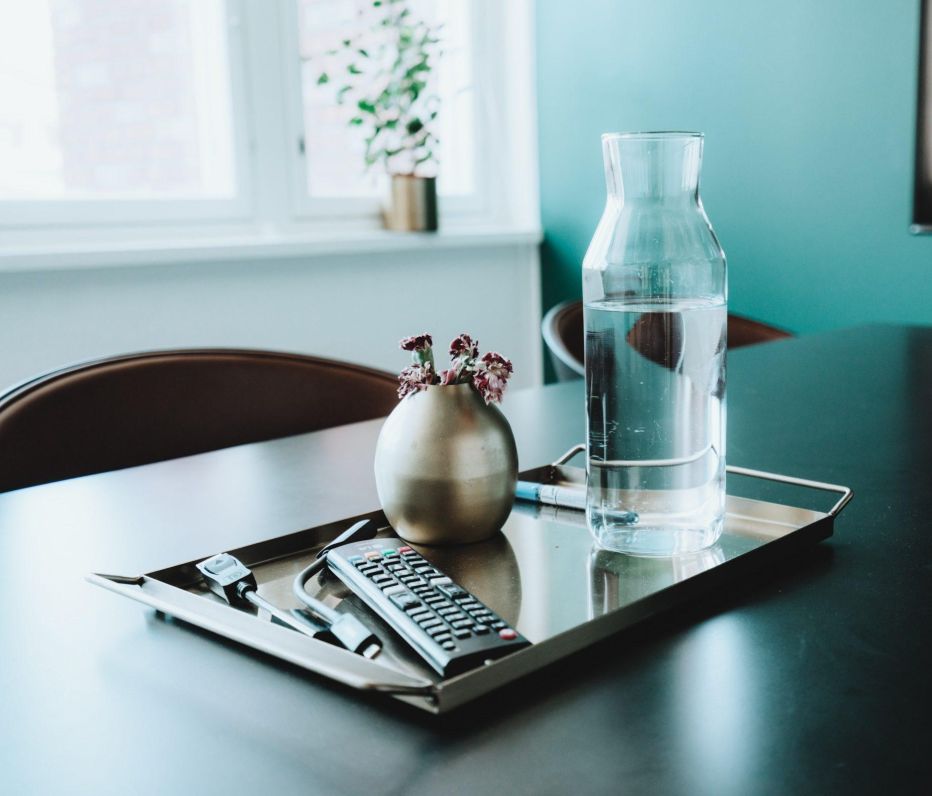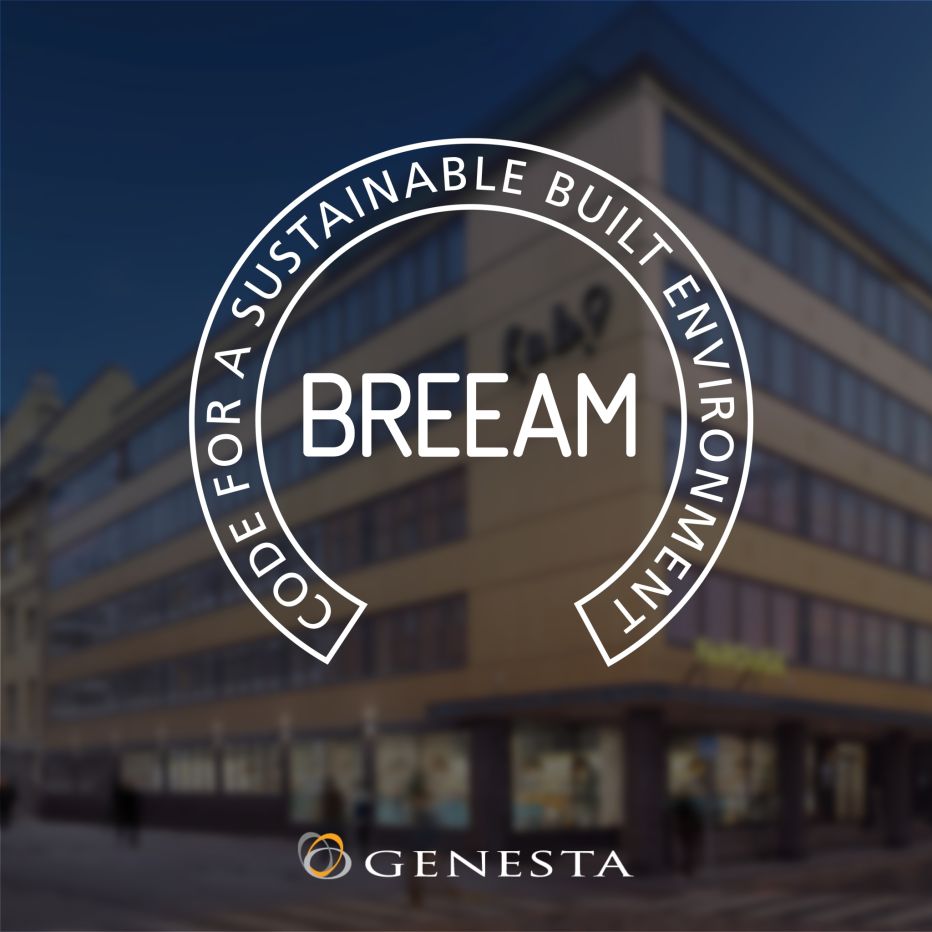 Managing Climate Change Related Risks
As a real estate investor, we have a direct impact on the environment through property development and management. Acquiring low performing properties and extending their lifecycle by improving their efficiency and overall condition, we contribute to the targets set in the Paris Climate Agreement for reaching near carbon-neutral built environment and limiting global temperature rise.

Climate change is a real and severe threat affecting our nature and economy. Genesta's approach to climate change related risk management and value generation process is incorporated into our everyday practices and decision-making processes. We see that an efficient climate change mitigation process is a way for us to generate value whilst reducing risks.

Responsibility Starts with Us
The Code of Conduct builds a framework for our daily business at Genesta. It is our guidebook for putting our values into practice. The Code of Conduct establishes basic principles and guidelines for all our interactions and communication with our stakeholders.
It covers topics relating to legal compliance and disclosure, human rights issues, HR practices, environmental matters, conflict of interest, anti-bribery and gifts, and reporting violation of this Code of Conduct.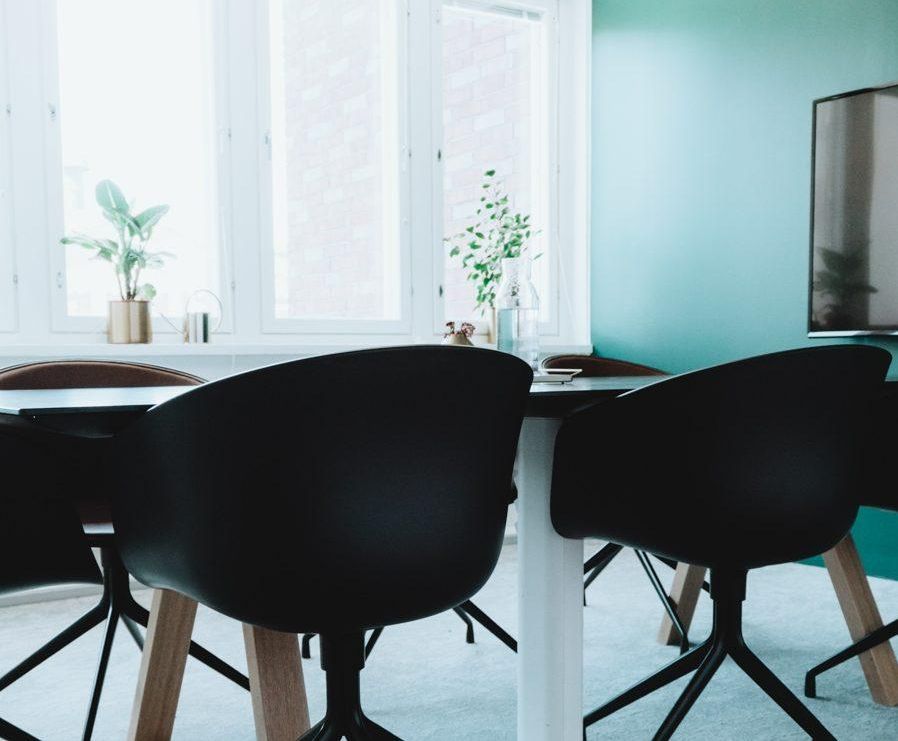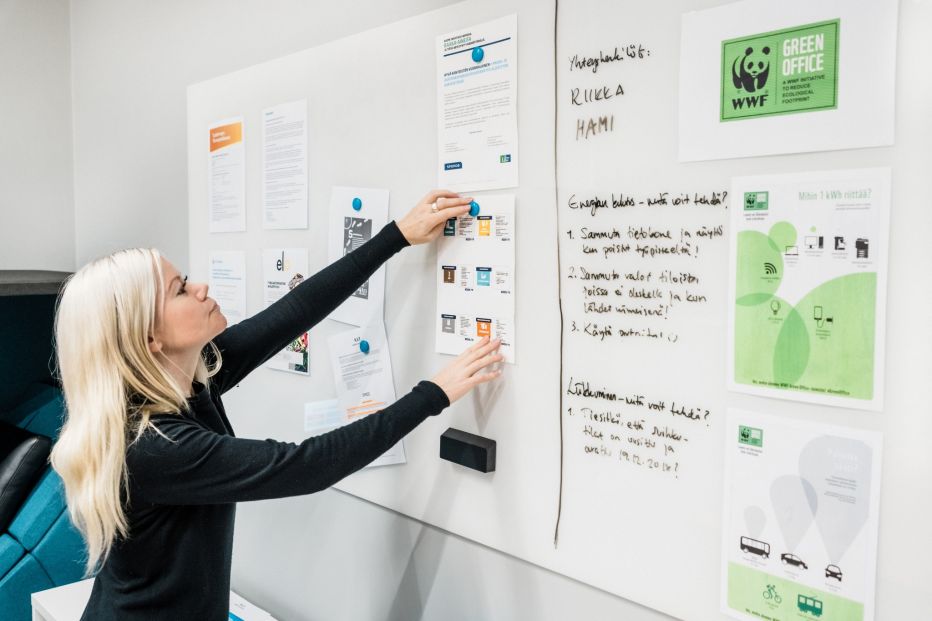 Sustainable Landlord

We don't only offer beautiful and functional spaces – when you move into our building, you can improve the environmental performance of your company – and yourself. Greenesta, a concept to inspire and enable our tenants to act in a more sustainable way. The word itself describes how we approach sustainability – sustainability is integrated throughout the whole of Genesta. Greenesta means that both Genesta and our tenants commit to work together for better environmental performance.
Our ultimate goal is to offer only green leases in the future. When a tenant signs a lease with us, they sign up to co-operate together with us towards better sustainability performance.
Contact us to sign a green lease with us, available for existing tenants too.
Our Standard Sustainability Measures
Energy efficiency
We invest into energy efficiency improvements such as LED lighting, building automation and efficient HVAC systems. In order to minimize our carbon footprint we use green electricity in all our properties.
On-site renewables
When feasible, we invest into on-site renewable energy production and offer our tenants a possibility to buy onsite renewable energy.
Certified
We aim to certify most of our properties to verify the environmental performance and sustainable management practices.
E-car
Our properties are equipped with e-car charging possibility to enable sustainable commuting.
Bicycles
Our properties are equipped with bicycle parking, fixing stand and changing facilities to enable sustainable commuting and healthy lifestyle.
Recycling
Our properties offer extensive recycling opportunities.
Water saving
We always renovate our properties with water saving equipment.
Genesta Memberships and Employees' Position of Responsibility

Scandinavian International Property Association

Reporting and Taxing Committee
INREV (European Association for Investors in Non-Listed Real Estate Vehicles)

IPD / MSCI Property Indices (Investment Property Databank)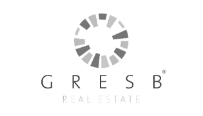 Full member
GRESB (Global Real Estate Sustainability Benchmark)

Carbon neutral buildings committee
Finnish Green Building Council

Appointed Delegate

Helsinki Region Chamber of Commerce

Fellow (FRICS)

The Principles for Responsible Investment by the UN

Management Team, Comercial and Public Properties, Investment and Finance Committee
The Finnish Association of Building Owners and Construction Clients