Stockholm, Sweden
Mullvadsberget-29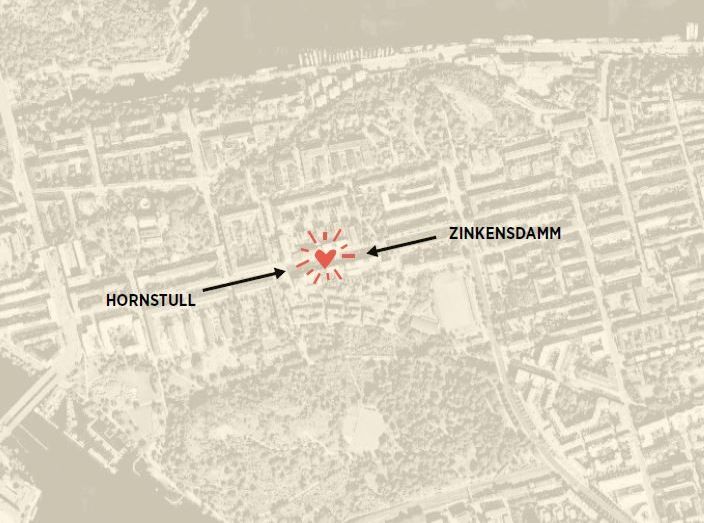 Intro
Welcome to the new World of Work
This is just a teaser. We will tell you more. Stay tuned or don´t hesitate to contact us.
The new epicenter between busy Hornstull and lively Zinkensdamm.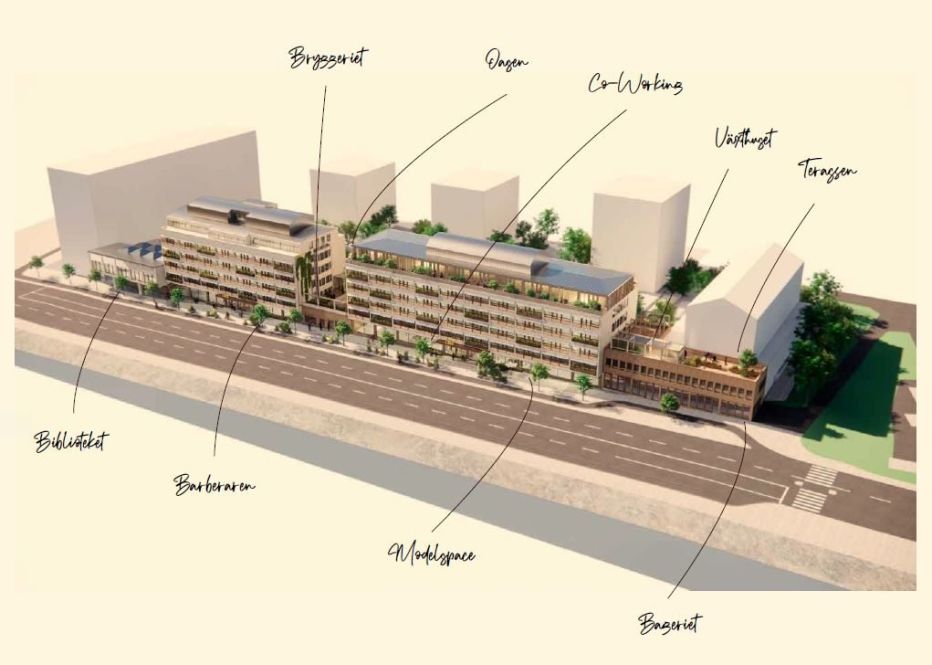 Work is on the brink of a revolution – we need office buildings to match. Welcome to the new World of Work. We will soon tell you more. Stay tuned.
Stay tuned. You will be updated soon.
Distances
10 min
Walk to city beach
Landlord Contact
For more information about the property, please contact me.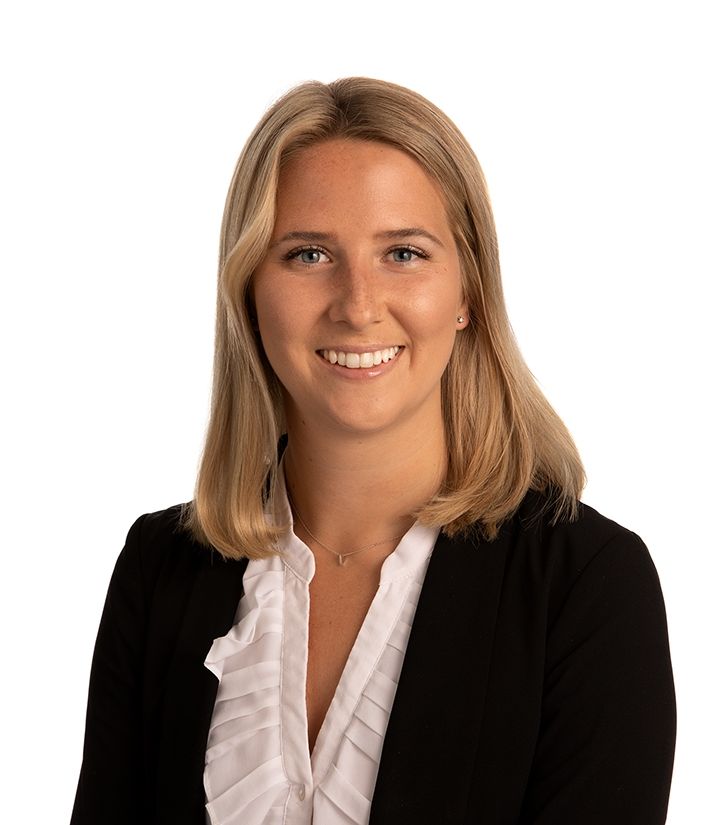 Your Neighbourhood
Hornsgatan 124, Stockholm